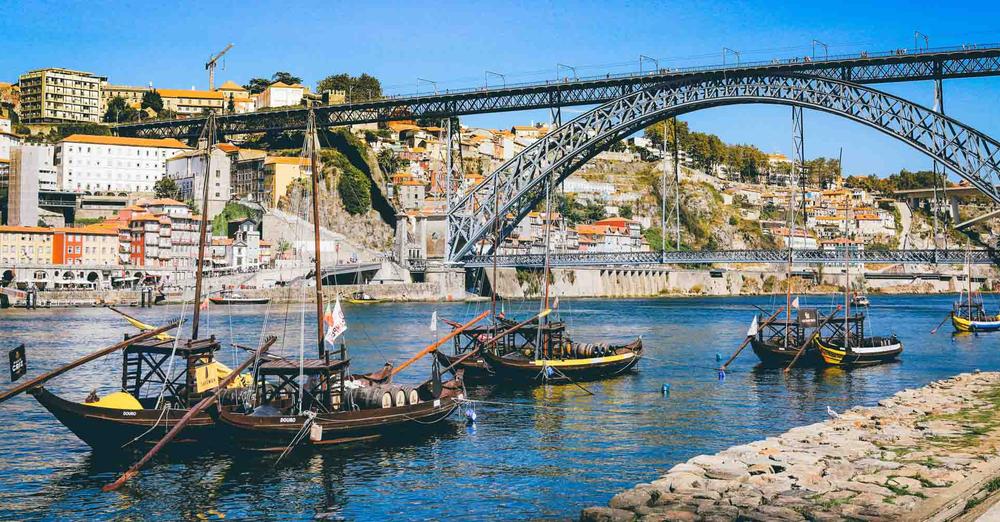 The European Conference on Arts, Design & Education (ECADE2022)
July 07–10, 2022 | University of Porto, Portugal
Final Abstract Submission Deadline: April 22, 2022
Welcome to The European Conference on Arts, Design & Education (ECADE2022), which IAFOR is hosting in the historic city of Porto, Portugal, and in partnership with the University of Porto, the ID+/Research Institute for Design, Media and Culture, and the IAFOR Research Centre at OSIPP, Osaka University, Japan.
ECADE2022 will explore and share how art, design and education together can have an impact, make a societal difference, and contribute to the economy and how we think, live, work, and learn. As we emerge from the pandemic, and face climate emergency, this is a unique opportunity to review our values, and thus renew our sense of citizenship, and what constitutes the 'common good' both locally and globally.
We look forward to seeing you in Porto in 2022!
Heitor Alvelos | University of Porto, Portugal
Anne Boddington | Kingston University, United Kingdom
Susana Barreto | University of Porto, Portugal
Joseph Haldane | The International Academic Forum, Japan
Donald E. Hall | University of Rochester, United States
Cláudia Raquel Lima | ID+ / Unexpected Media Lab, University of Porto & Lusófona University, Portugal
Michael Menchaca | University of Hawai'i at Manoa, United States
Eliana Penedos-Santiago | ID+ / Unexpected Media Lab, University of Porto & Polytechnic Institute of Leiria, Portugal
Important dates:
Venue & Location: University of Porto, Portugal
Dates: Thursday, July 07, 2022 ​to Sunday, July 10, 2022
Early Bird Abstract Submission Deadline: February 18, 2022
Final Abstract Submission Deadline: April 22, 2022
Registration Deadline for Presenters: May 27, 2022