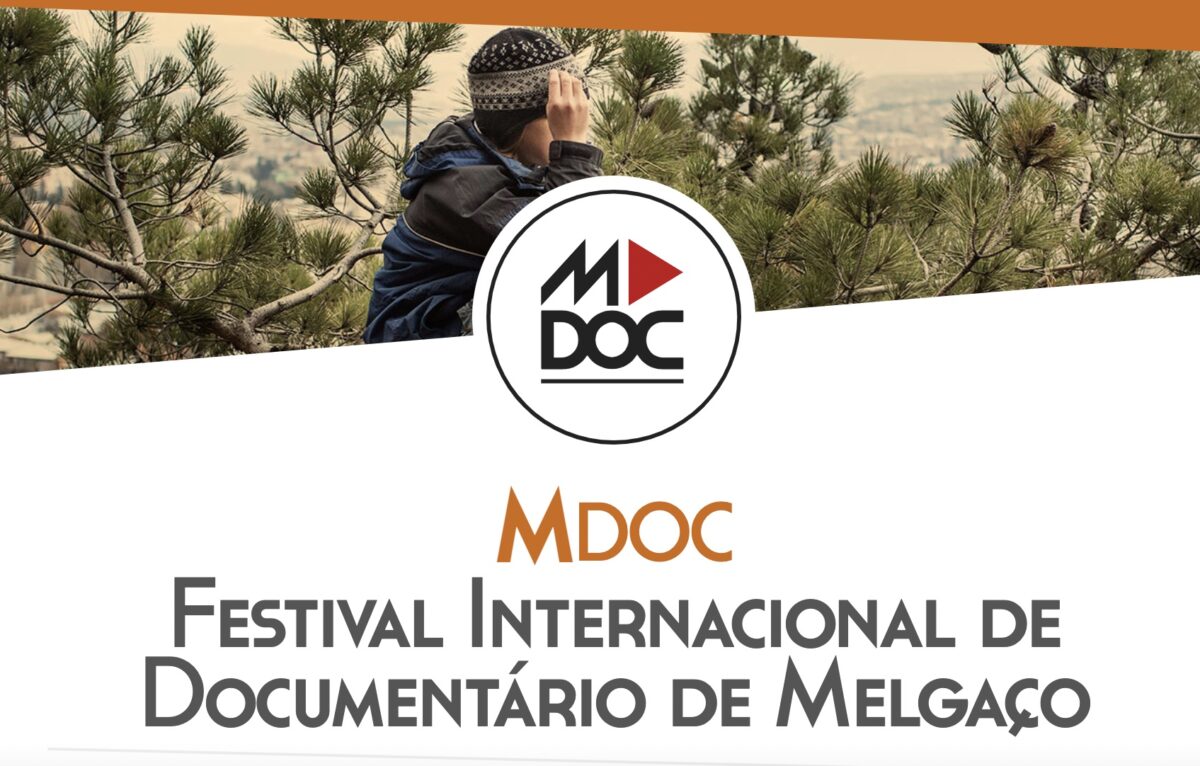 MDOC-Melgaço International Documentary Film Festival
August 2-8, 2021
MDOC-Melgaço International Documentary Festival, organized by the Melgaço City Council and the AO NORTE Association, intends to promote and disseminate ethnographic and social cinema, reflect with films on identity, memory and borders, and contribute to an audiovisual archive about the territory.
MDOC/2021 is marked by some main axes, such as:
-EXHIBITION OF DOCUMENTARIES in the running for the Jean-Loup Passek Award;
-JEAN-LOUP PASSEK AWARD FOR BEST FILM;
-D. QUIXOTE PRIZE awarded by the Jury of the International Federation of Film Clubs;
-JEAN-LOUP PASSEK AWARD FOR THE BEST CINEMA POSTER, to be launched in 2021, promoted by the Melgaço Film Museum – Jean-Loup Passek and by the MDOC – Melgaço International Documentary Festival. 
This jury is composed of: Paula Tavares–President of the Jury; Jorge Silva and Marcos Covelo.
-OFF SCREEN SUMMER COURSE;
-FRONTAL SHOT FILM AND PHOTOGRAPHY RESIDENCIES;
-KINO MEETING;
-WHO ARE WE HERE?
The Festival is looking for films that demonstrate the author's point of view on social, individual and cultural issues related to identity, memory and border.