July 2018- January 2021
Anti-Amnesia stems from an evidence: traditional industries in Northern and Central Portugal face core viability challenges due to radically new production models and fast consumer shifts. Simultaneously, a wealth of historical crafts and skills face disappearance due to a lack of resources, communication and narrative.
Hypothesis: there is reciprocal value and potential for recovery in a dynamic convergence of traditional industry and historical craft towards mutual reinvention and re-vitalisation. Design processes may lead to new products, media narratives and heritage, and cultural / consumer interest.
Preliminary research (brand archaeology, industrial ethnography) has been developed in footwear and furniture industry, traditional weaving, printing presses and "dead media". Emerging creative, productive and business models will inform the project - ensuring a compatibility with contemporary challenges, and a replicability of the case studies developed in further instances.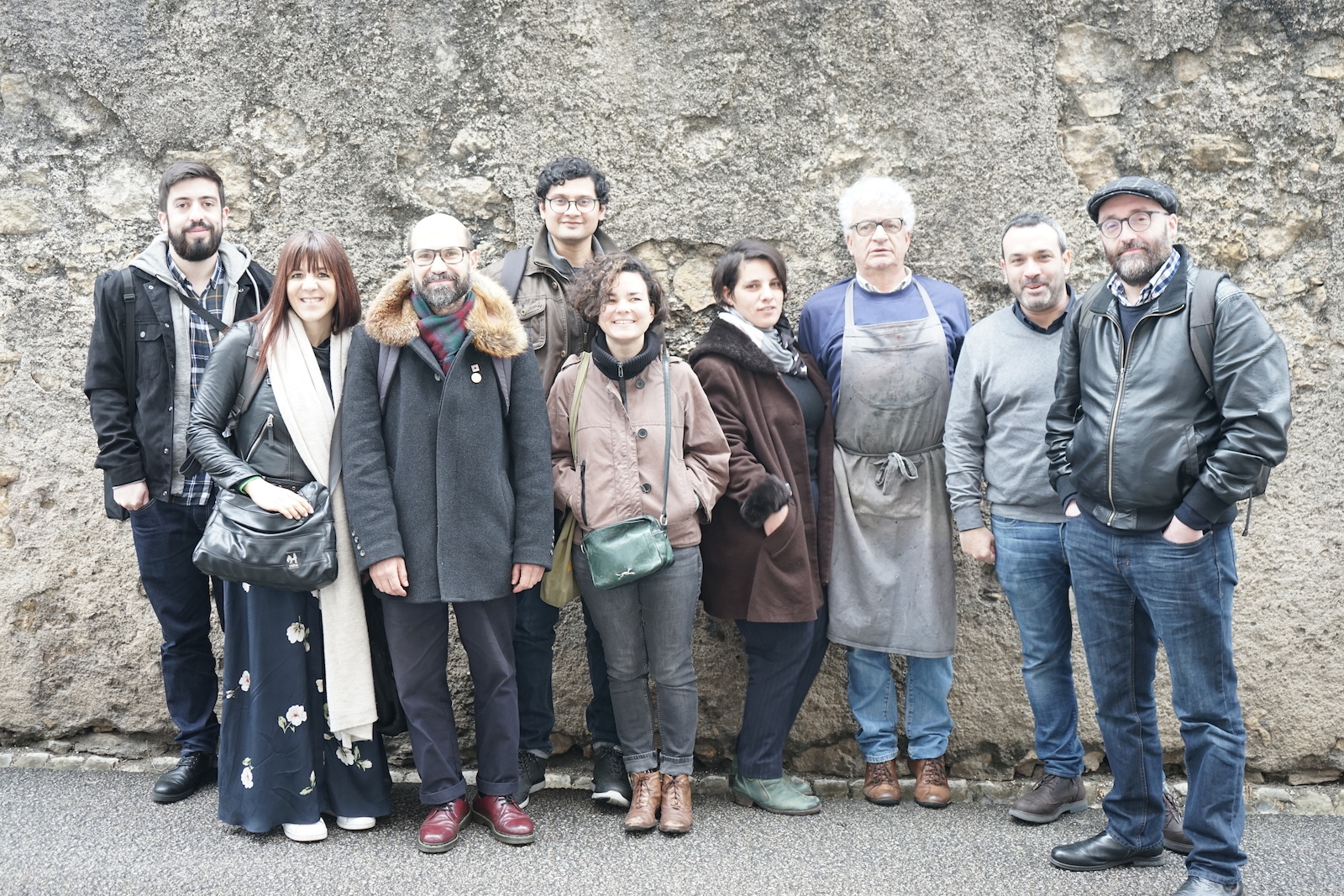 Team visit to Tipografia Damasceno, February 2019
Montante de financiamento € 174 719
Duração 24 meses