Description
[CAOS] Comunicação, Arte, Objeto e Sinergias, é um grupo de investigação multidisciplinar, sediado no IPCA, que explora as sinergias entre as áreas da arte e do design, nomeadamente comunicação visual, artes visuais, audiovisuais e design de produto.

Alinha-se com os objetivos da unidade de investigação [ID+] no cumprimento da missão principal do Politécnico em relação ao mercado e indústria regional da divulgação do conhecimento e da investigação aplicada, numa relação direta e combinada não só com o tecido industrial e os mercados mas também com a cultura e as artes.



Objectives
Do regional ao Inovação e competitividade através do Design, para o desenvolvimento empresarial e industrial de âmbito regional, tendo em perspectiva uma visão global da realidade.

Design Circular – Pesquisa aplicada em metodologias de design, com objetivo de promoção e alcance de sustentabilidade ecológica no sentido mais amplo




do termo: ambiental, social e econômico.

Transferência de conhecimento e tecnologia – Pesquisa e criação de formas de transferência de conhecimento entre disciplinas científicas e tecnológicas de diferentes origens (interdisciplinaridades) através de metodologias de design e do potencial heurístico da criatividade na relação entre tecnologia e arte, tendo três domínios de investigação , no eixo composto por: indústria, sociedade e cultura.
Principais conquistas
FUSÃO

FUSION is about providing solutions for people's individual needs by up-skilling designers and makers to create bespoke products through digital fabrication technology, across fashion, textiles and wearables, promoting design focused SME economic growth throughout Europe's regions. Innovation is about fresh thinking, and the fusion of technology, ideas and skills to shape the future. The FUSION project aims to: • support Higher Level Institutions across Europe develop their role as innovation hubs for collaboration between digital fabrication technologies, industry, craft and design skills to support SME growth. • identify the challenge of an increasing active aging population growth as its subject. • provide fresh impetus to break open new markets in active aging groups leading to EU job development in creative SMEs and growth in the smart textile for active aging populations space.
EUROPEAN DIGITAL TREASURES: Management of centennial archives in the 21st century
The project, "European Digital Treasures: Management of centennial archives in the 21st century", is integrated with the Creative Europe Program (2018-2021), in which DGLAB collaborates with European partners in a wide range of activities and actions. Among them: "New business model for European archives in the 21st century". Within this scope, a multidisciplinary team of designers and investigators is working towards the following goals: 1) Prepare a market research on innovative products to be sold in the national archives; 2) Create five innovative merchandising products related to the archival documents selected; 3) Exchange of ideas, techniques, processes and samples of the first models of merchandising products during a week-long artistic residency that took take place in Madrid; 4) Production of 250 merchandising prototypes.
DEI: Business Design and Innovation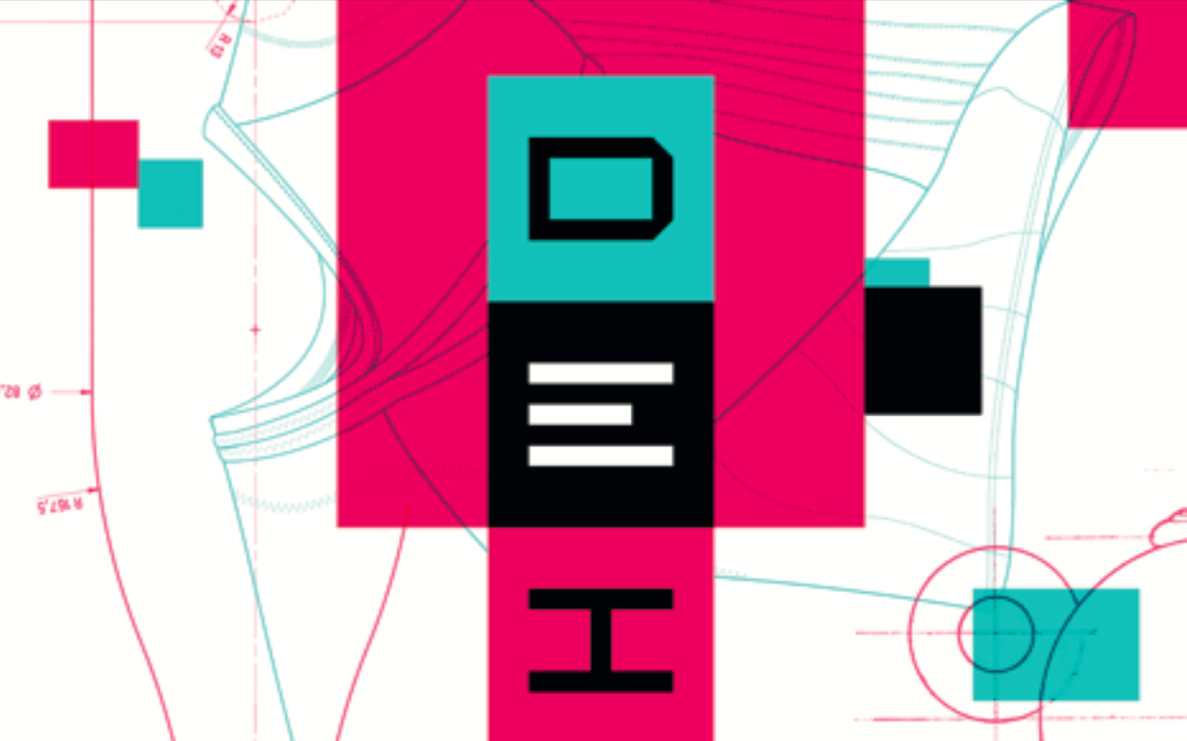 This project intends to produce a diagnosis of the current performance of a selection of companies of the Cávado region at a level of innovation by design, namely in the offers based on the identity elements and endogenous resources of the territory. This diagnosis allowed, on the one hand, to know in a deeper way the current behaviour of the companies within this territory in terms of using design as a tool of differentiation and creation of value. On the other hand, it allowed the identification of practical and concrete needs and difficulties of the companies within this territory with respect to innovation by design, generating a set of concrete challenges that will be possible to respond to in the near future in other projects and actions.
O projeto áreas de análise de produção de empresas dos têxteis, cerâmica e vinhos, para tratarem áreas de produção com forte predominância da região do Cávado.
Coordinator
Keywords
Design, industry and markets; Design, territory and crafts; Illustration and Animation; Digital Design.