Description
[CAOS] Communication, Art, Object and Synergies, is a multidisciplinary research group, based at IPCA, that explores the synergies between the areas of art and design, namely visual communication, visual arts, audiovisuals and product design. It is aligned with the objectives of the research unit [ID+] in fulfilling the Polytechnic's main mission in relation to the market and regional industry through knowledge dissemination and applied research, in a direct and committed relationship not only with the industrial fabric and markets but also with culture and the arts.

Objectives
From regional to global – Innovation and competitiveness through Design, contributing to the entrepreneurial and industrial capacitation of regional scope, having in perspective a global vision of the reality.
Circular Design – Applied research supported in design methodologies, with the aims of promoting and achieving ecological sustainability in the broadest sense
of the term: environmental, social and economic.
Scientific and technological knowledge transfer – Research and creation of ways of transferring knowledge between scientific and technological disciplines of different origins (interdisciplinarities) through Design methodologies and the heuristic potential of creativity in the relation between technology and art, having three domains of research, on the axis consisting of: industry, society, and culture.
Main achievements
FUSION

FUSION is about providing solutions for people's individual needs by up-skilling designers and makers to create bespoke products through digital fabrication technology, across fashion, textiles and wearables, promoting design focused SME economic growth throughout Europe's regions. Innovation is about fresh thinking, and the fusion of technology, ideas and skills to shape the future. The FUSION project aims to: • support Higher Level Institutions across Europe develop their role as innovation hubs for collaboration between digital fabrication technologies, industry, craft and design skills to support SME growth. • identify the challenge of an increasing active aging population growth as its subject. • provide fresh impetus to break open new markets in active aging groups leading to EU job development in creative SMEs and growth in the smart textile for active aging populations space.
EUROPEAN DIGITAL TREASURES: Management of centennial archives in the 21st century
The project, "European Digital Treasures: Management of centennial archives in the 21st century", is integrated with the Creative Europe Program (2018-2021), in which DGLAB collaborates with European partners in a wide range of activities and actions. Among them: "New business model for European archives in the 21st century". Within this scope, a multidisciplinary team of designers and investigators is working towards the following goals: 1) Prepare a market research on innovative products to be sold in the national archives; 2) Create five innovative merchandising products related to the archival documents selected; 3) Exchange of ideas, techniques, processes and samples of the first models of merchandising products during a week-long artistic residency that took take place in Madrid; 4) Production of 250 merchandising prototypes.
DEI: Business Design and Innovation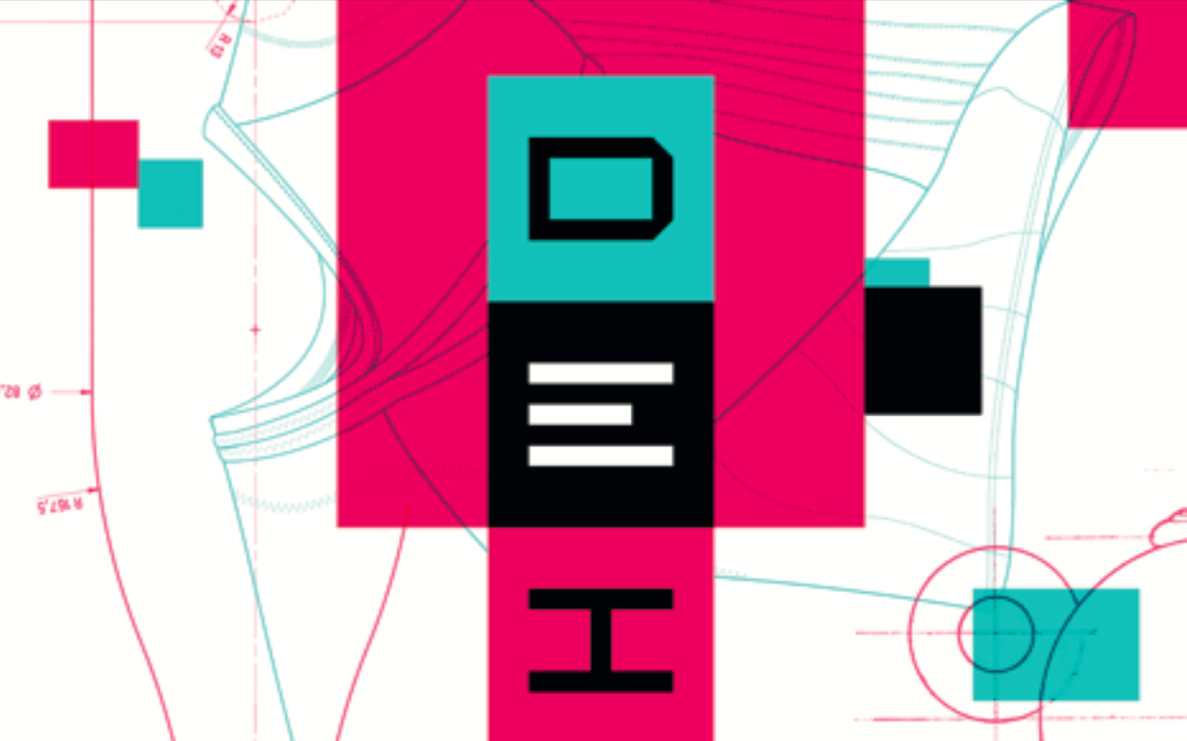 This project intends to produce a diagnosis of the current performance of a selection of companies of the Cávado region at a level of innovation by design, namely in the offers based on the identity elements and endogenous resources of the territory. This diagnosis allowed, on the one hand, to know in a deeper way the current behaviour of the companies within this territory in terms of using design as a tool of differentiation and creation of value. On the other hand, it allowed the identification of practical and concrete needs and difficulties of the companies within this territory with respect to innovation by design, generating a set of concrete challenges that will be possible to respond to in the near future in other projects and actions.
The project involved the analysis of companies in the areas of textiles, ceramics and wines, because theses are export areas with a strong predominance in the Cavado region.
Coordinator
Keywords
Design, industry and markets; Design, territory and crafts; Illustration and Animation; Digital Design.