Description
[CAOS] Communication, Art, Object and Synergies, is a multidisciplinary research group, based at IPCA, that explores the synergies between the areas of art and design, namely visual communication, visual arts, audiovisuals and product design. It is aligned with the objectives of the research unit [ID+] in fulfilling the Polytechnic's main mission in relation to the market and regional industry through knowledge dissemination and applied research, in a direct and committed relationship not only with the industrial fabric and markets but also with culture and the arts.

Objectives
From regional to global – Innovation and competitiveness through Design, contributing to the entrepreneurial and industrial capacitation of regional scope, having in perspective a global vision of the reality.
Circular Design – Applied research supported in design methodologies, with the aims of promoting and achieving ecological sustainability in the broadest sense
of the term: environmental, social and economic.
Scientific and technological knowledge transfer – Research and creation of ways of transferring knowledge between scientific and technological disciplines of different origins (interdisciplinarities) through Design methodologies and the heuristic potential of creativity in the relation between technology and art, having three domains of research, on the axis consisting of: industry, society, and culture.
Main achievements
DEI: Business Design and Innovation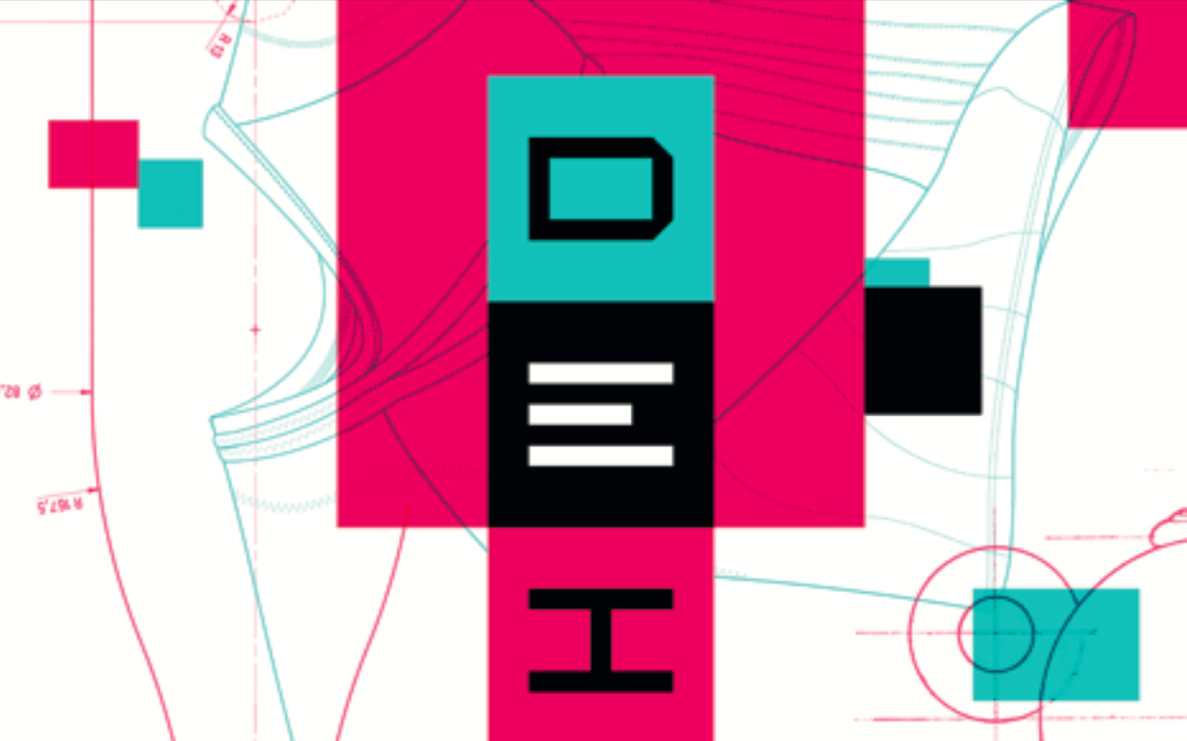 This project intends to produce a diagnosis of the current performance of a selection of companies of the Cávado region at a level of innovation by design, namely in the offers based on the identity elements and endogenous resources of the territory. This diagnosis allowed, on the one hand, to know in a deeper way the current behaviour of the companies within this territory in terms of using design as a tool of differentiation and creation of value. On the other hand, it allowed the identification of practical and concrete needs and difficulties of the companies within this territory with respect to innovation by design, generating a set of concrete challenges that will be possible to respond to in the near future in other projects and actions.
The project involved the analysis of companies in the areas of textiles, ceramics and wines, because theses are export areas with a strong predominance in the Cavado region.
Celia Celiaca – Gluten Free LifeStyle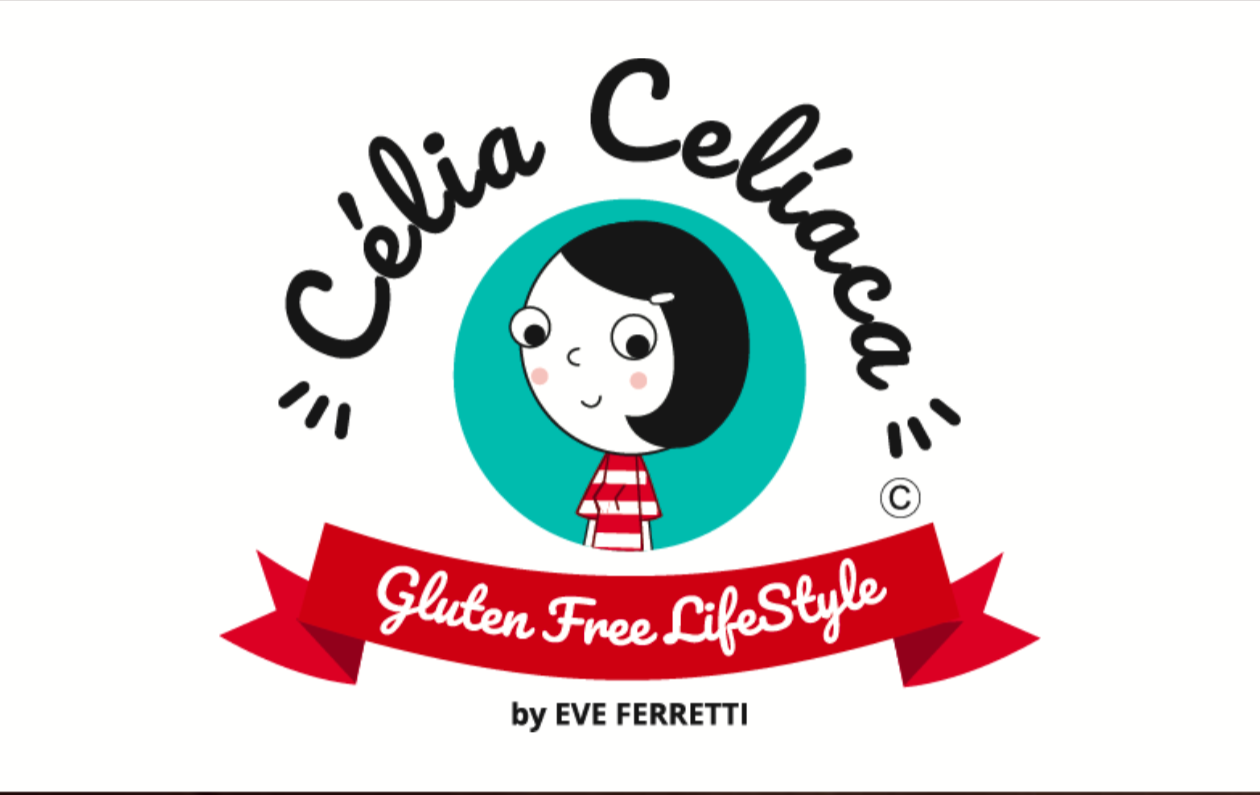 The project "Célia Celíaca – Gluten Free LifeStyle", developed by Eve Ferretti, a Master's student of illustration and animation and a celiac, in collaboration with Pedro Mota Teixeira, aimed to disseminate and alert the general public to the problem of celiac disease and other food intolerances and allergies, as well as promote a healthy lifestyle through an imaginative and humorous approach. It was awarded the 2nd place in the 8th edition of Poliempreende / Project PIN (Poli Entrepreneurship Innovation Network).
Pronto, era assim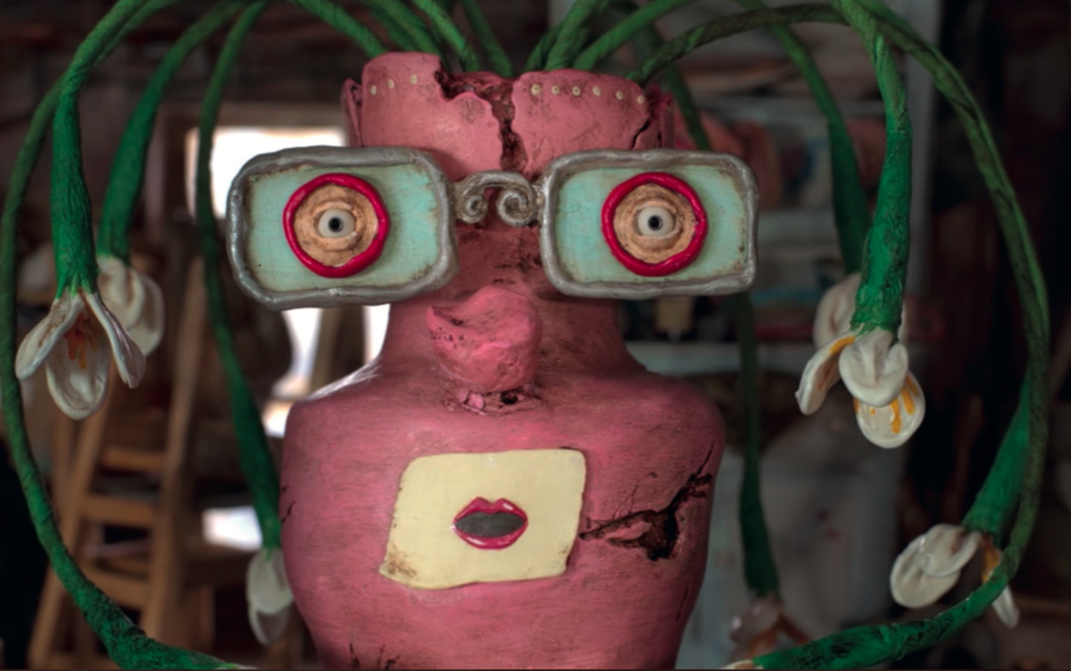 "Pronto, era assim", a film by Joana Rodrigues and Patrícia Nogueira.
It was developed during a Master's degree in Illustration and Animation, and was co-produced by Academia RTP and IPCA labs. This film is a documentary about aging and its challenges. Innovative and with a social impact that sheds light on the lives of older people.
The film has received several awards during the last years: Award from Público, Cortéx 2016, Sintra, Portugal; Honorable Mention.
Coordinator
Keywords
Design, industry and markets; Design, territory and crafts; Illustration and Animation; Digital Design.