Description
Peripheries  is a very recent research group inside ID+, based on Madeira Island. We are an international and multidisciplinary team of teachers and researchers,  reunited in a small and peripheral region of Portugal. The group emphasizes the significance design acquires in neighboring areas, beyond the big western decision makers. In times as we are now facing, where walls are asked to be built, and therefore intensifying limits, how can design enhance a more transnational knowledge, exchange of best practices and promote a more sustainable wealth being in peripheral regions?
Having these questions in mind the group has started to  developed the research activities mainly in the fields of design education, sustainable design and design culture. The projects we have endure, present mainly strategies that helped either design students and local communities to understand the importance and relevance of  sustainability, design processes and a more strategic and holistic design approach to the region problems. Its our aim to enhance applied research that reflect and could improve inhabitants and tourists lives and experiences considering the local culture and ecosystems.
Objectives
To work with  local scientific and design communities building interdisciplinary research groups to dialogue, explore and develop a more holistic development regarding nature, tourism and culture in  Madeira region. It's a group aim, to research about Design process and thinking related with nature conservation, preservation of natural and human ecosystems, introducing a more nature centric approach.
To link Design practice and applied design research with forms of hospitality and sustainable tourism, in order to generate in Madeira a synergistic point of interdisciplinary convergence in these areas.
To establish a more effective network of consulting and service provision of the group for the area of ​​Design; identity and regional culture; continuing the group's goal of enriching knowledge transfer actions and linking research with the territory and communities.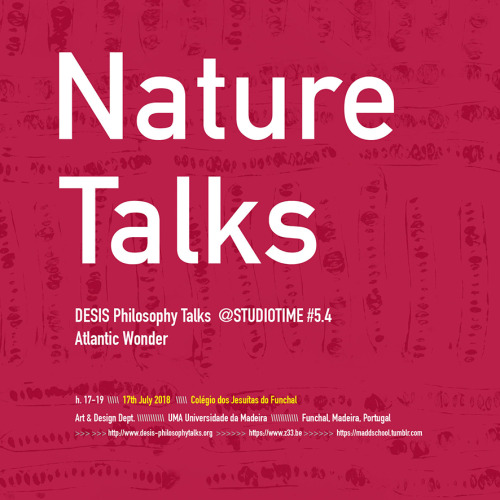 Nature talks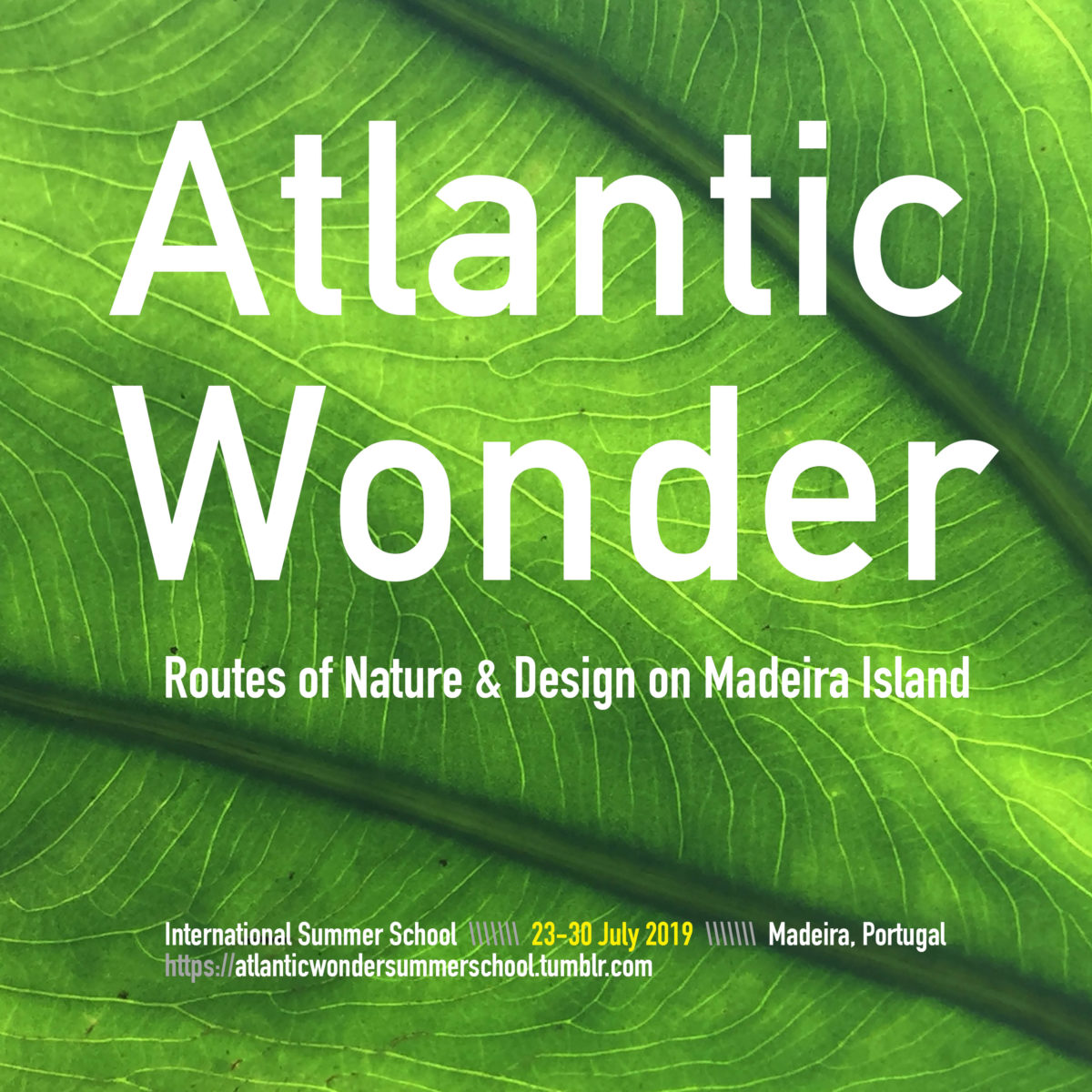 AW2019_squared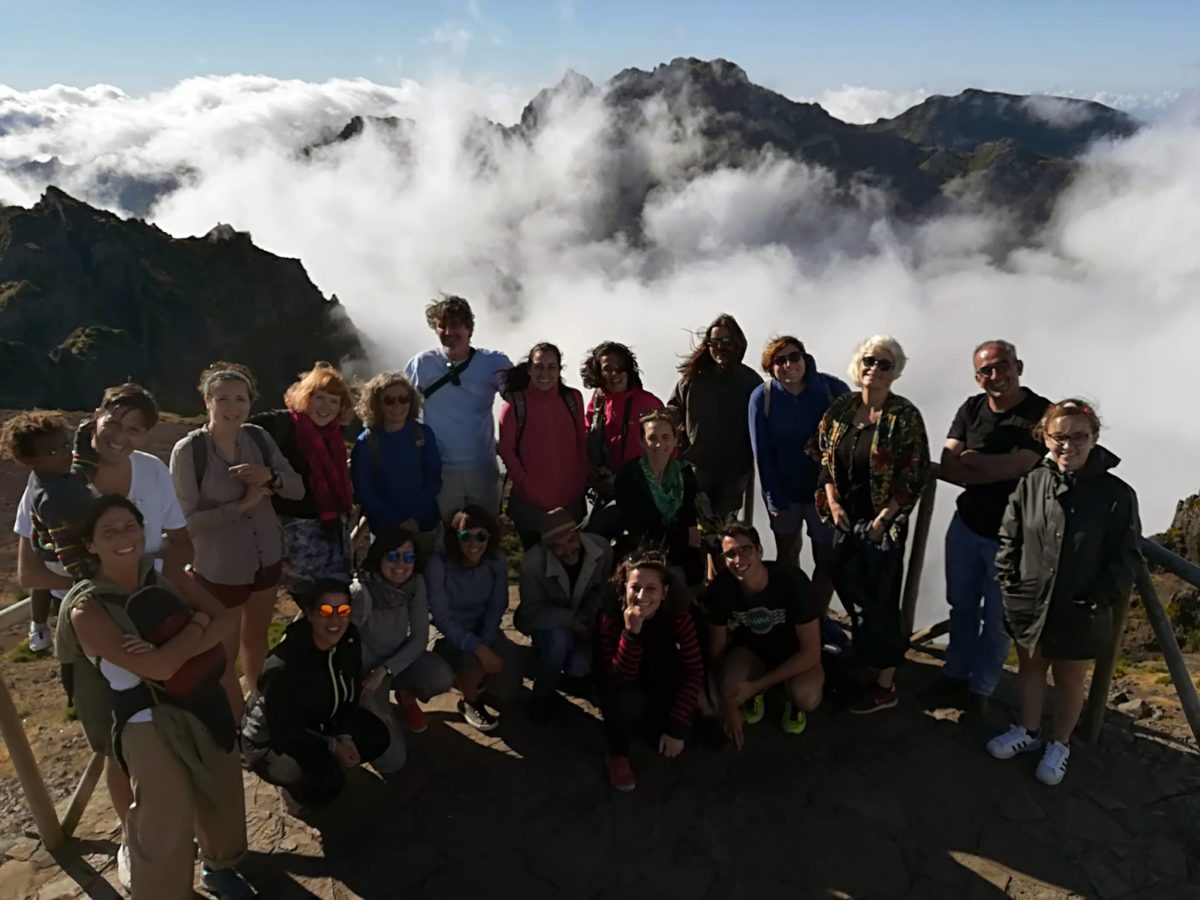 summer school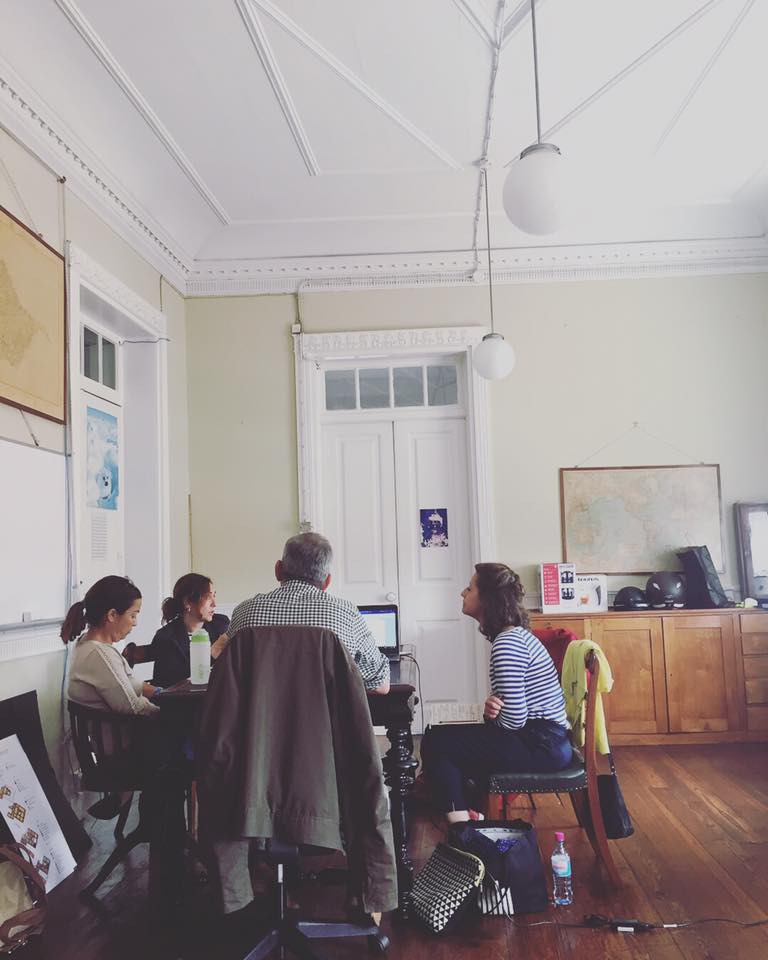 periferias working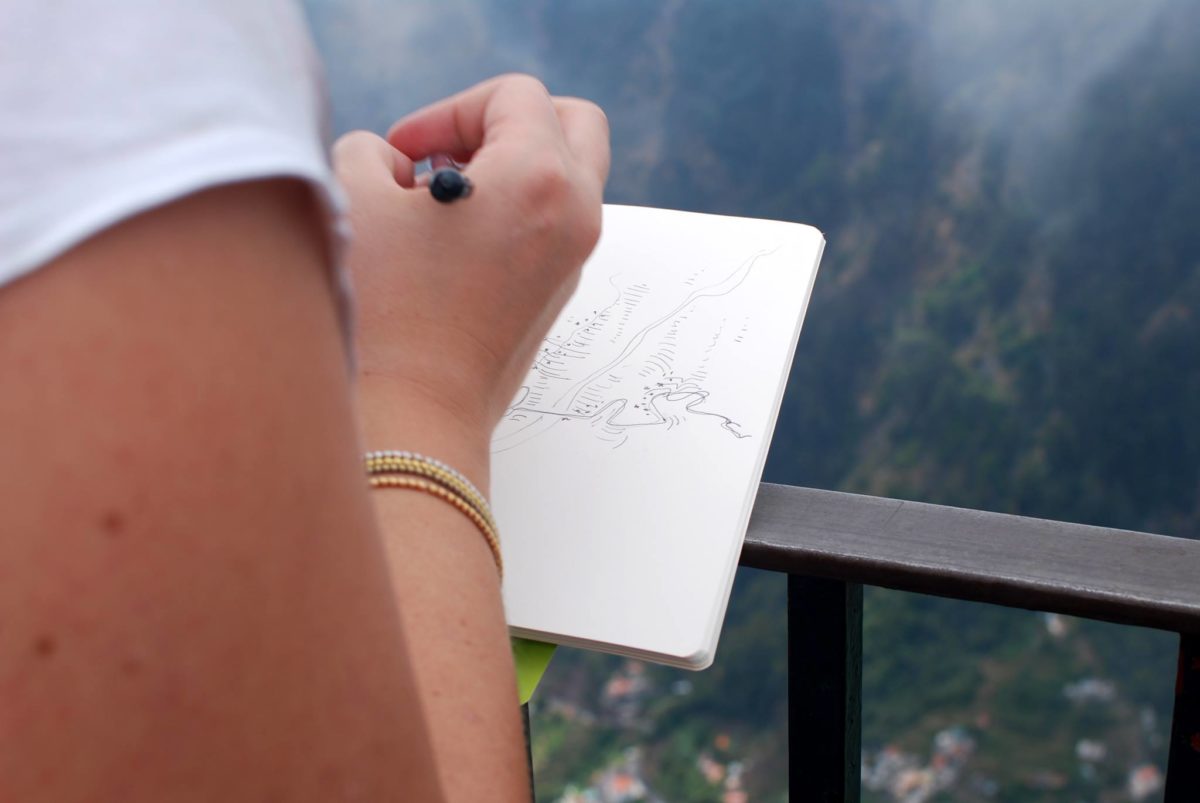 visualização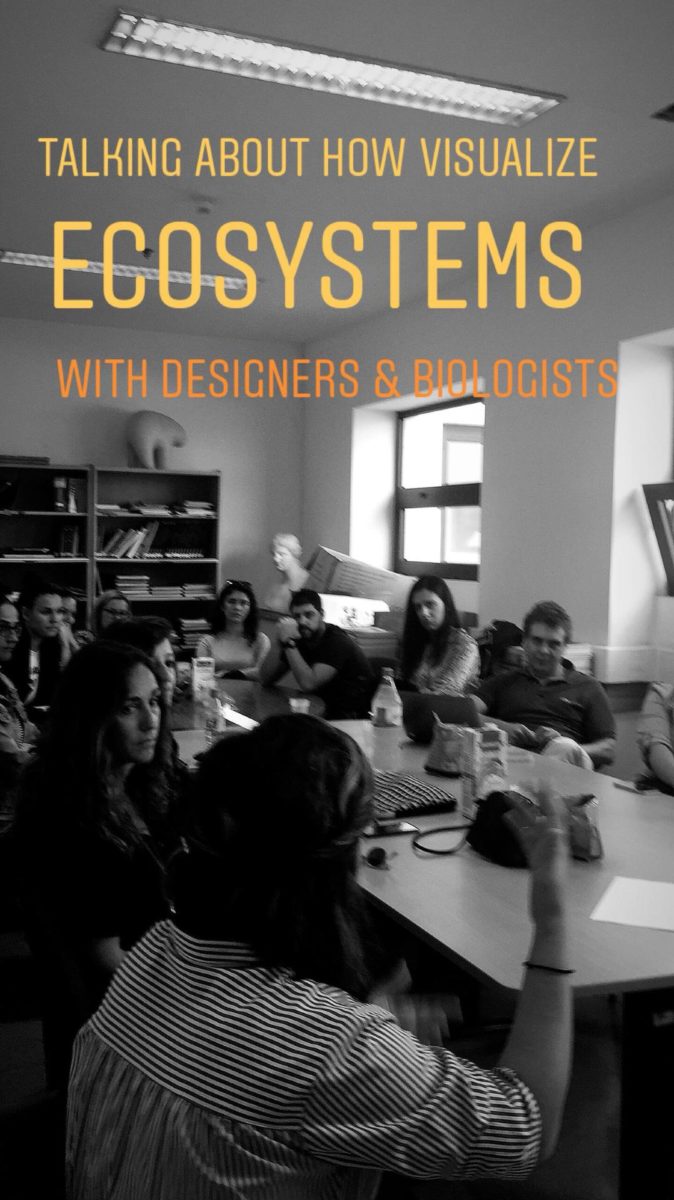 PHOTO-2019-06-04-15-37-51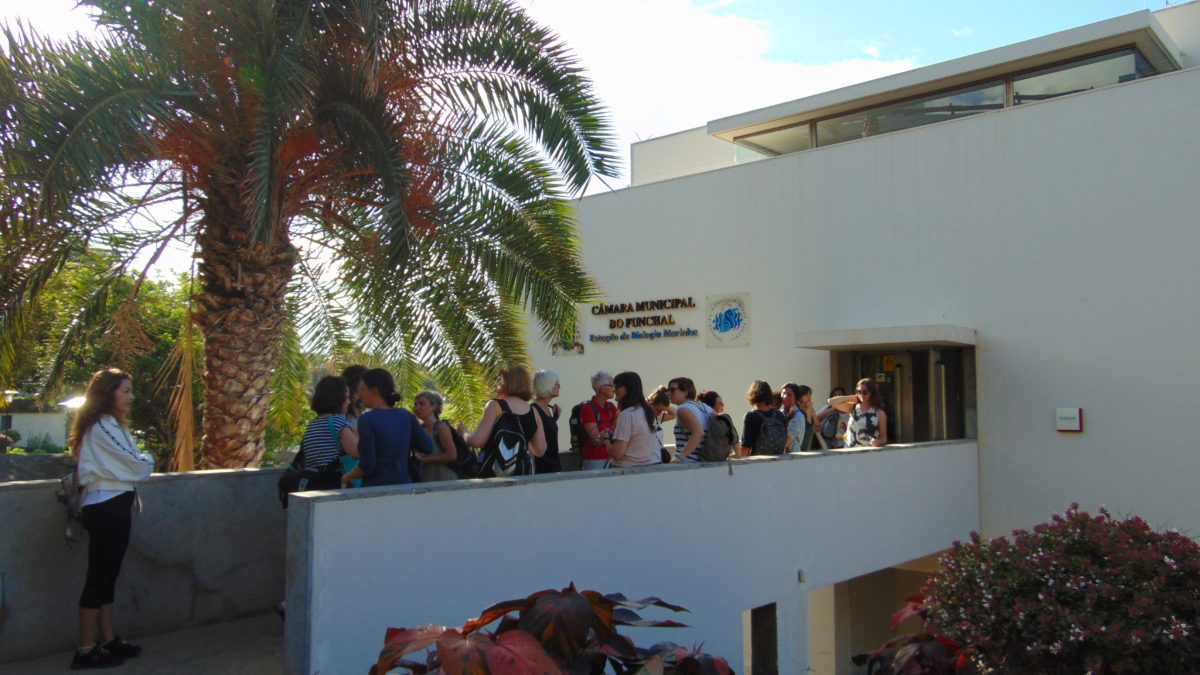 DSC05709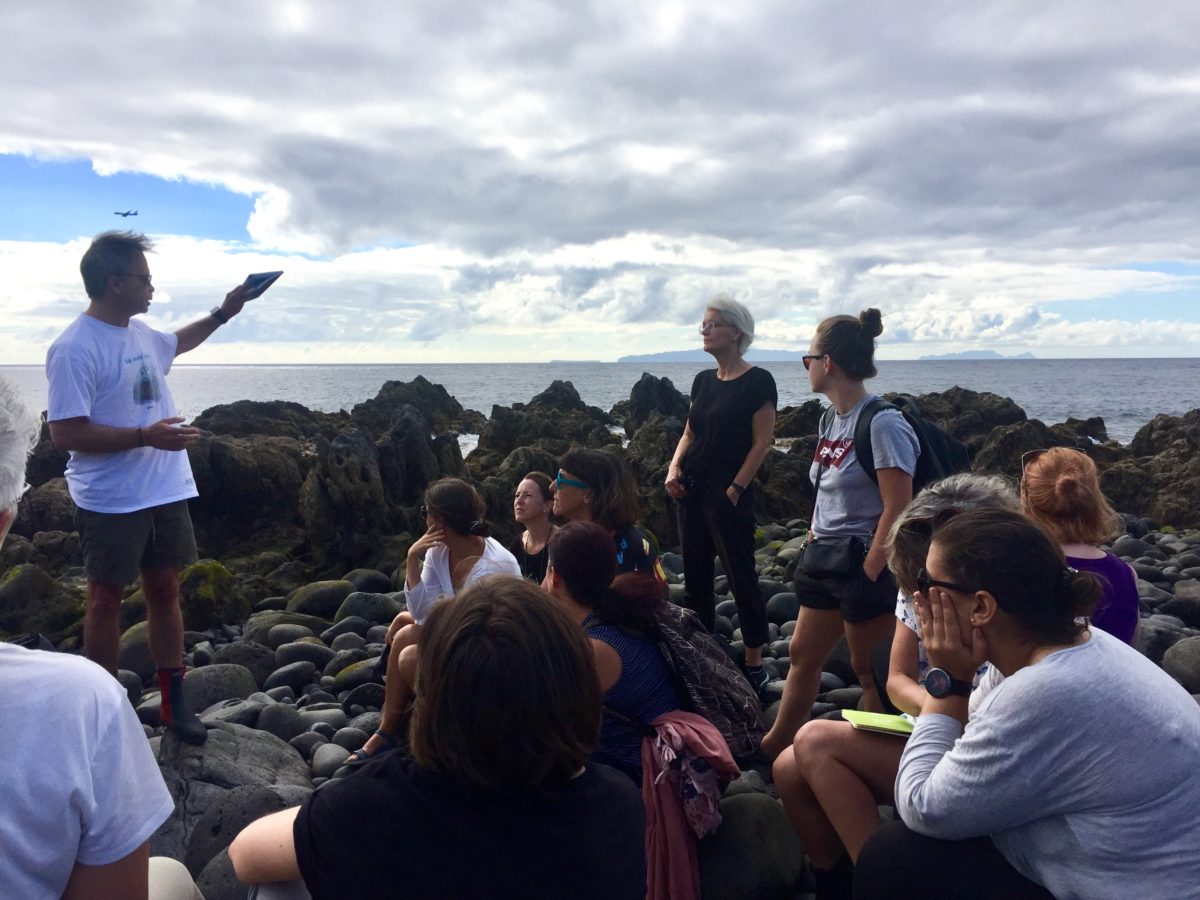 IMG_8229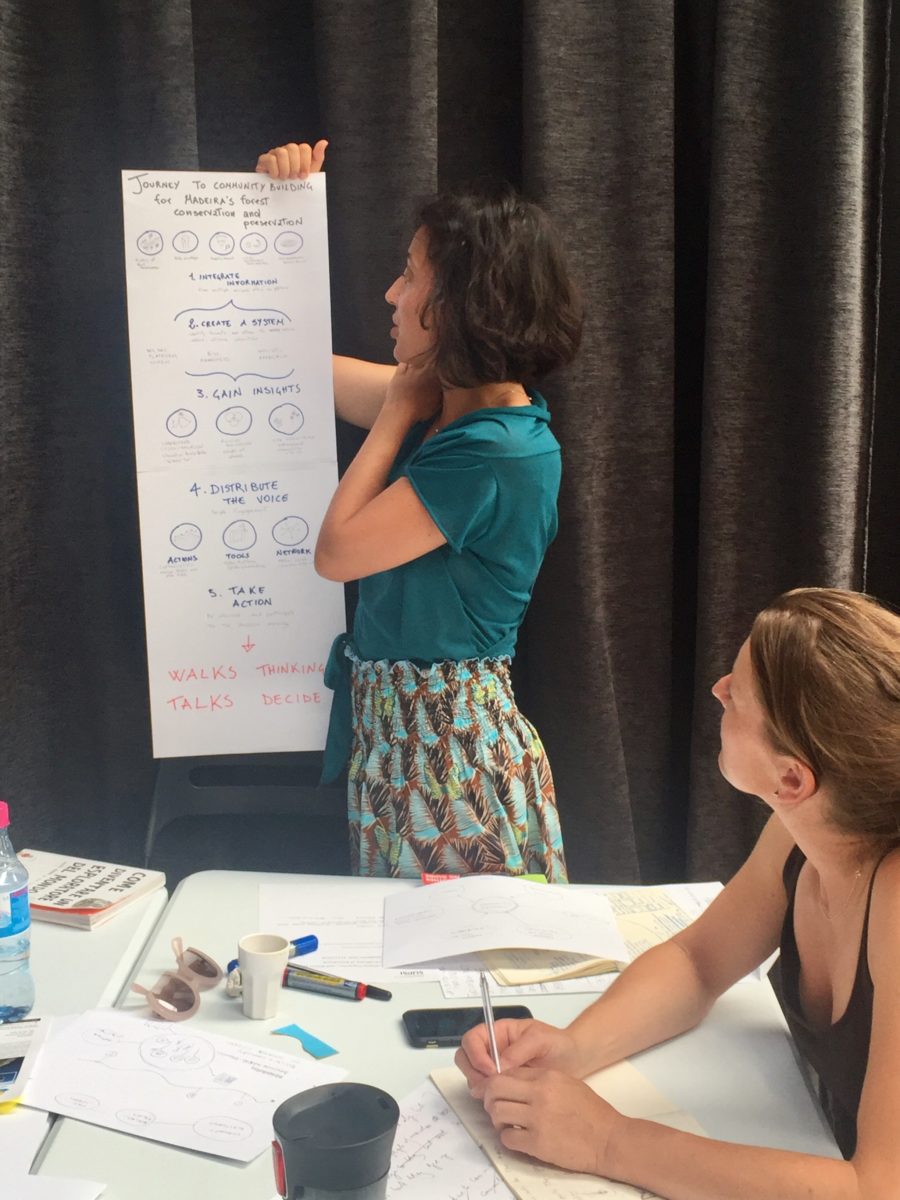 IMG_8369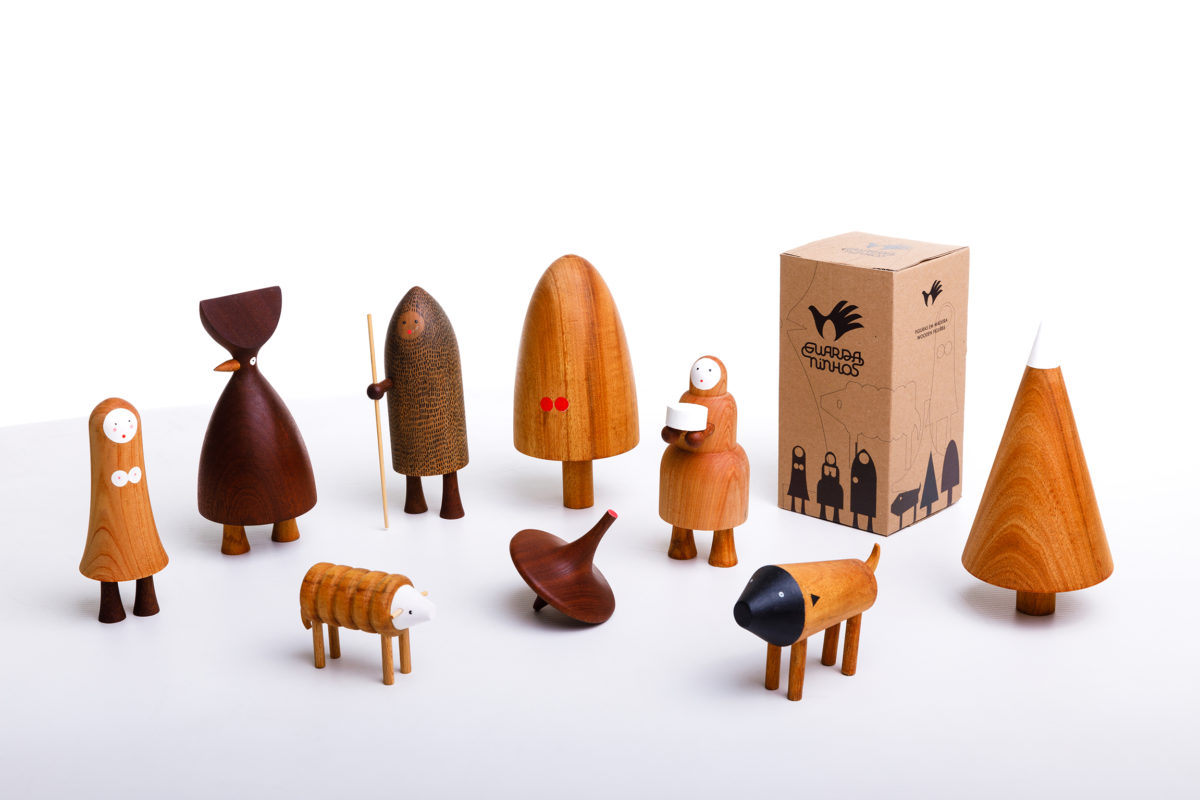 guarda ninhos 2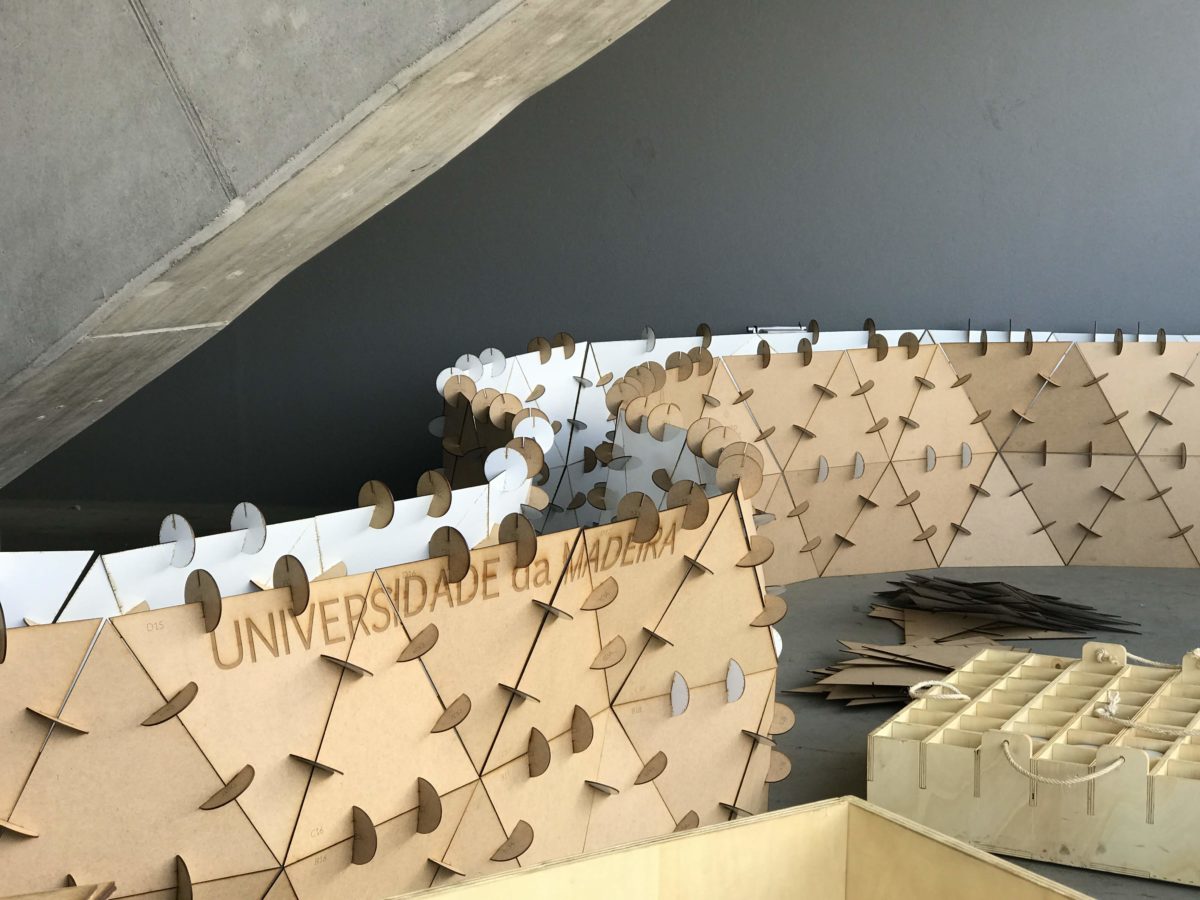 Stand UMa 2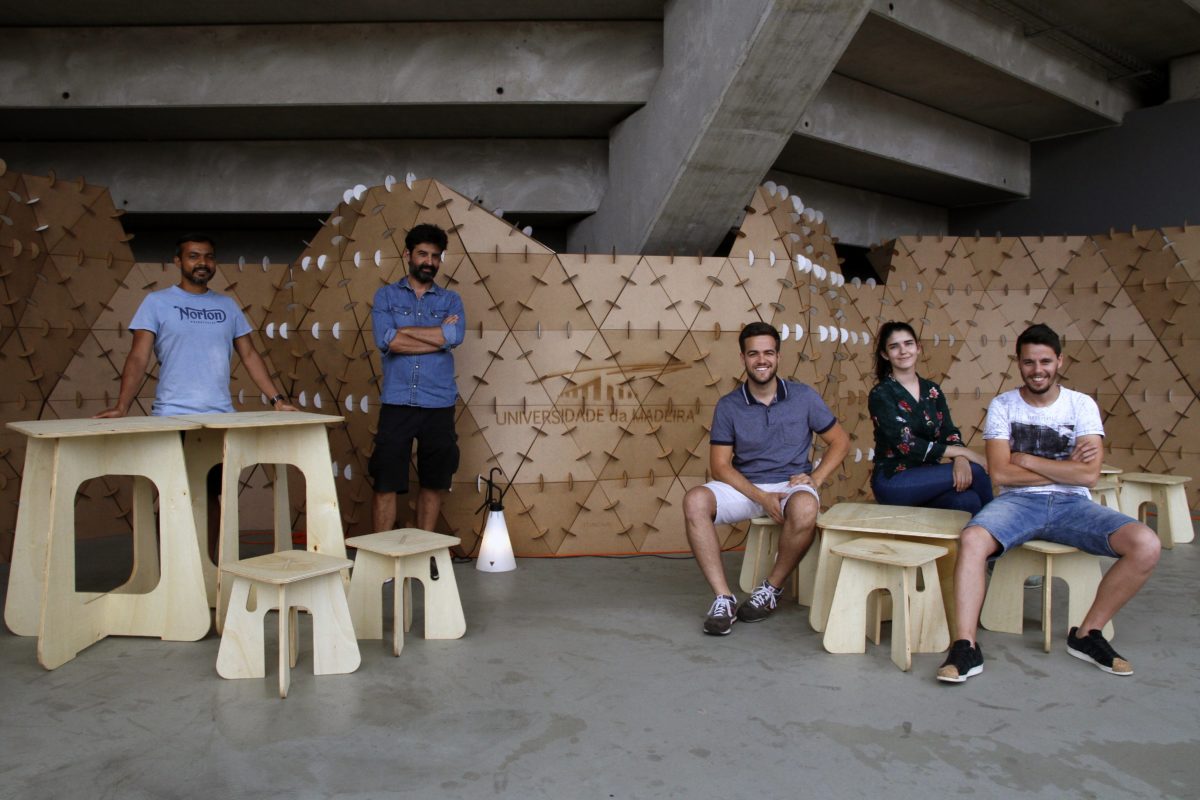 Stand UMa 1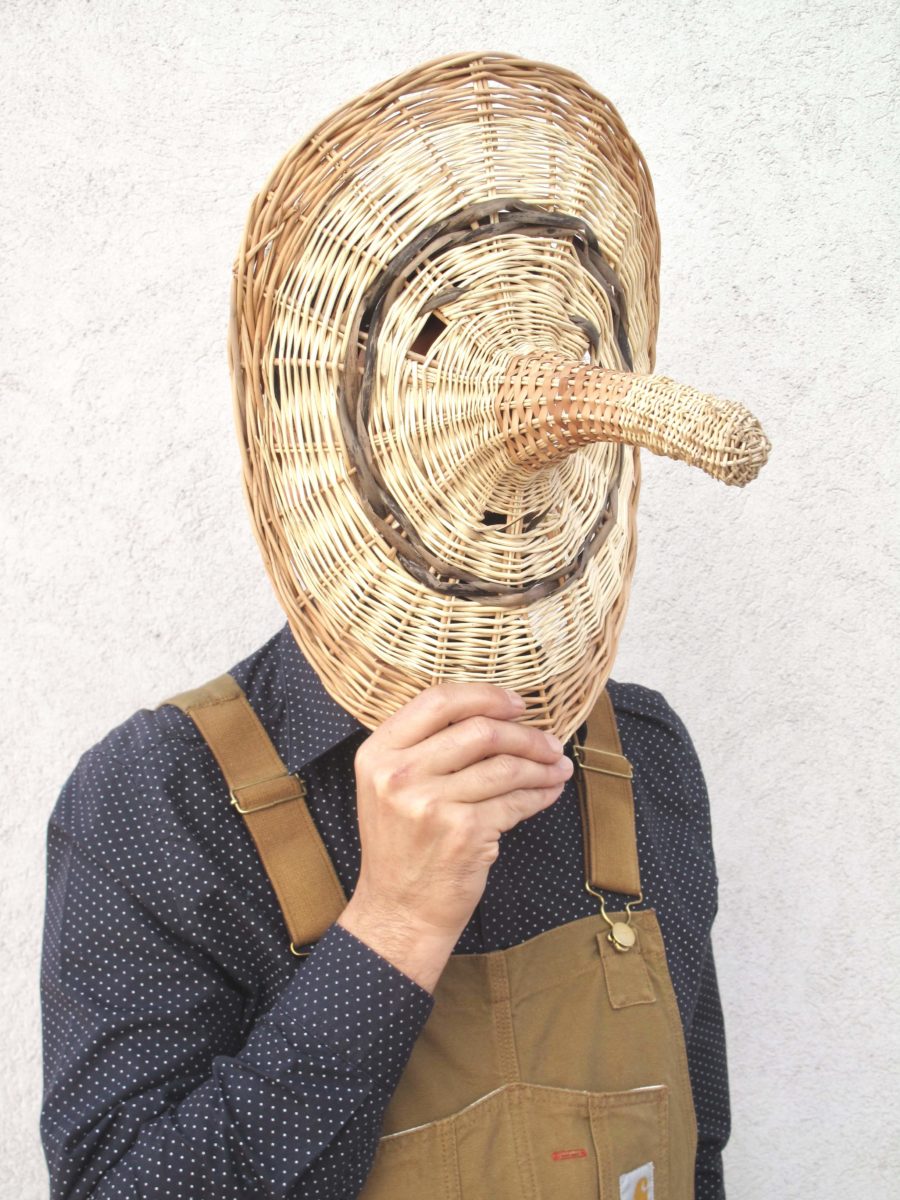 guarda ninhos 1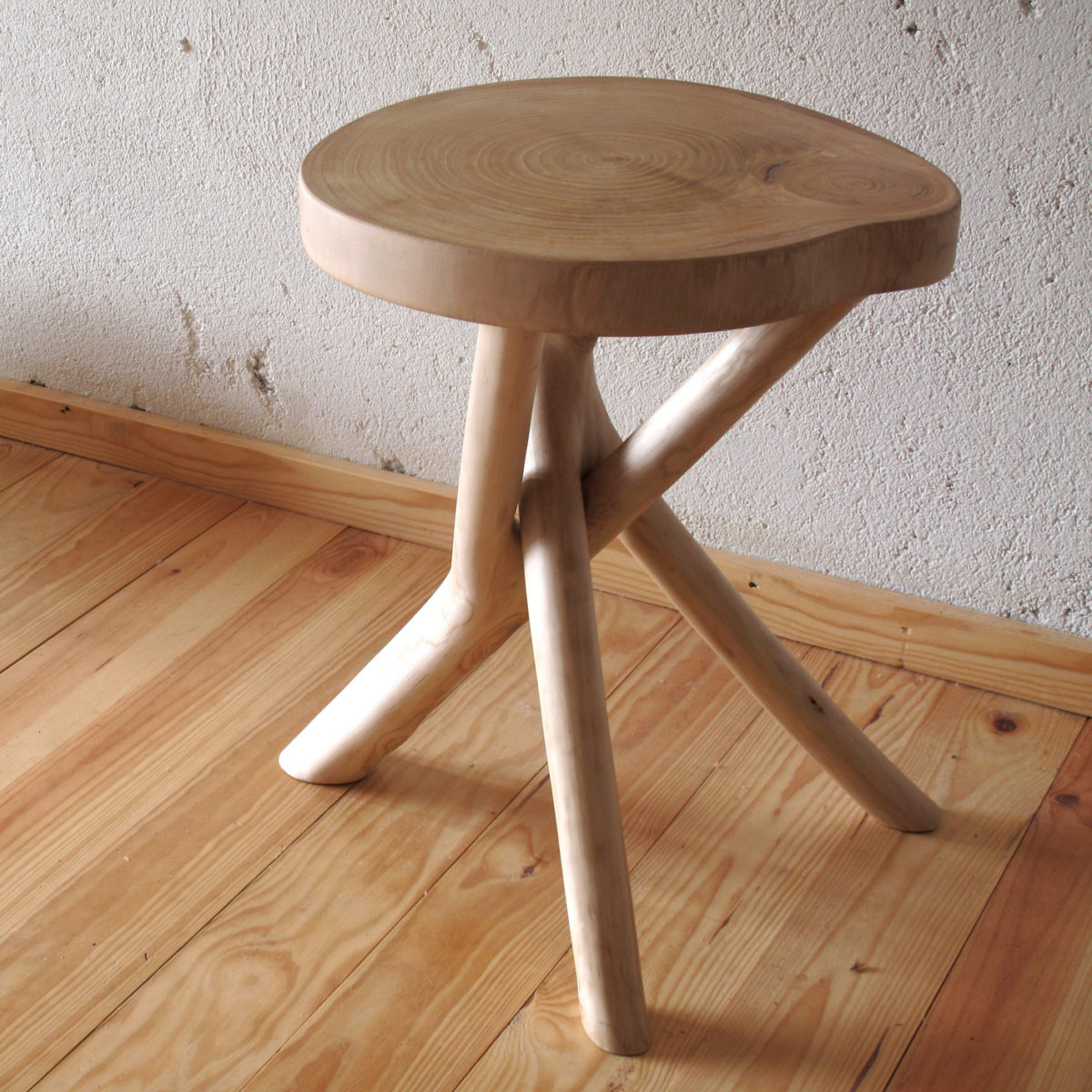 Darga 1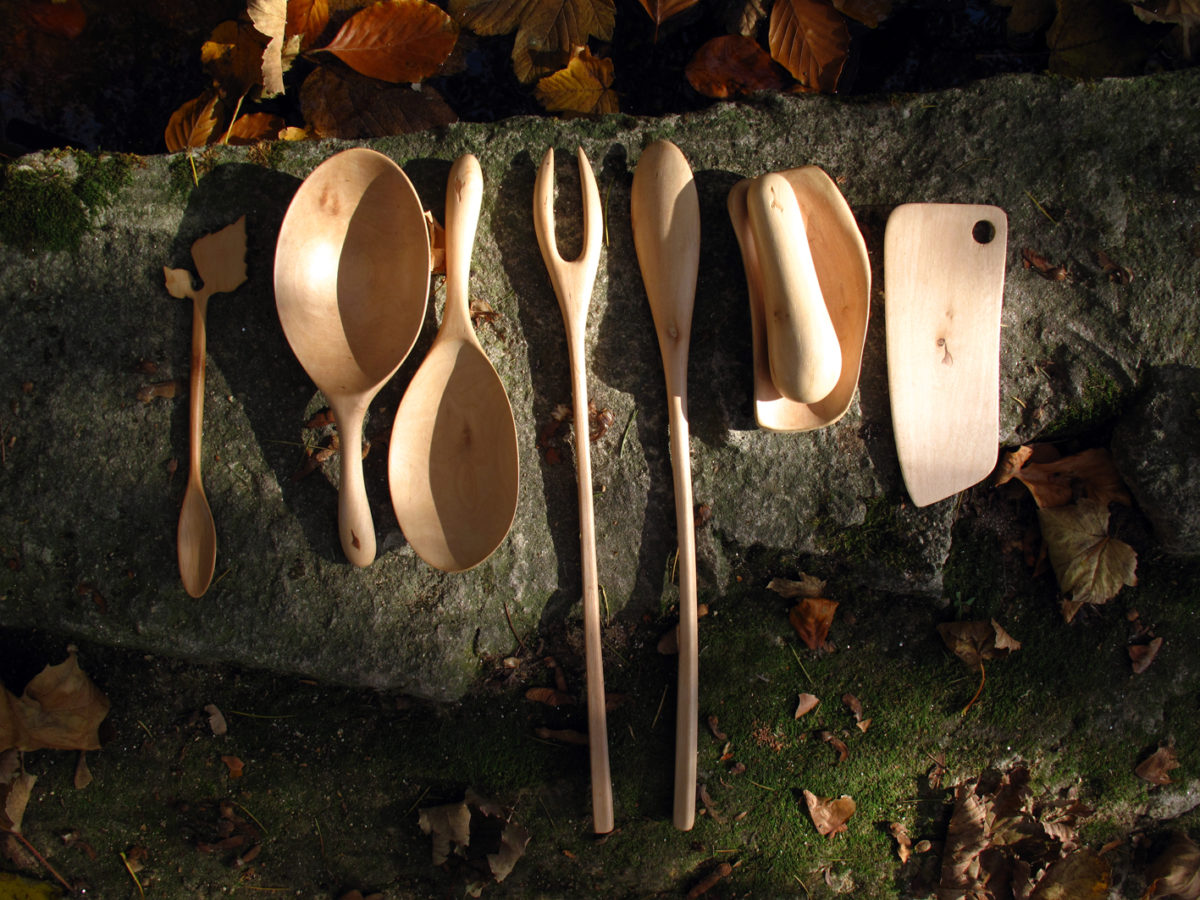 Darga 2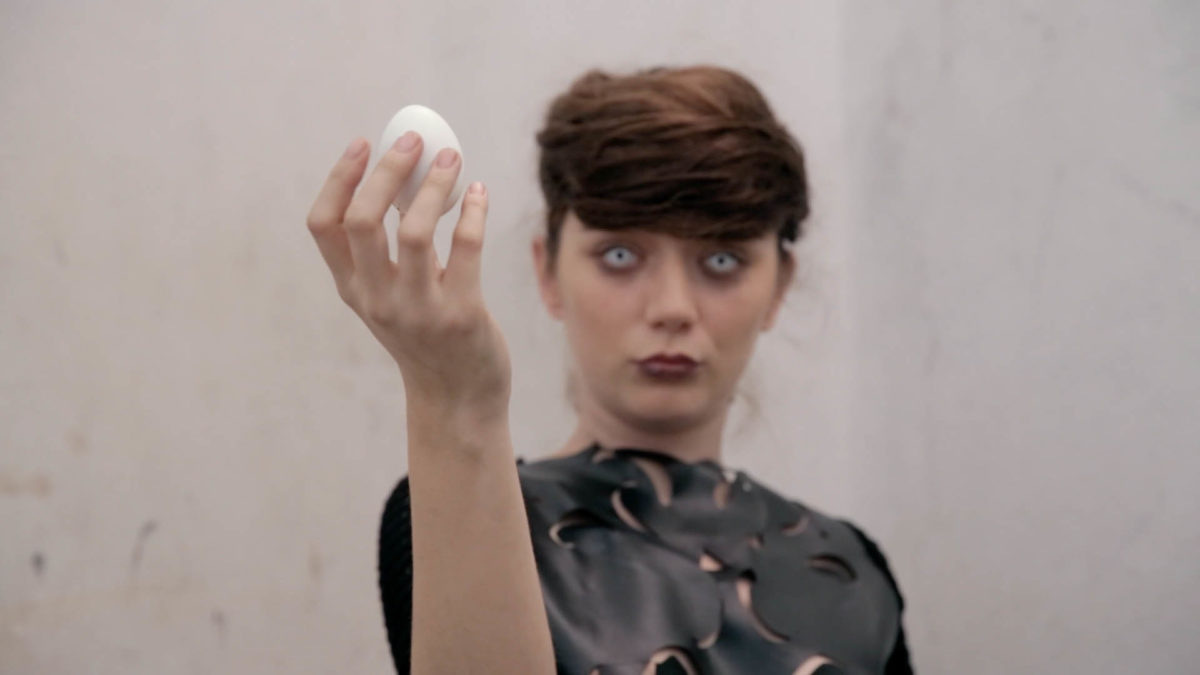 ikpulan-vaichil_sueño-oscuro_3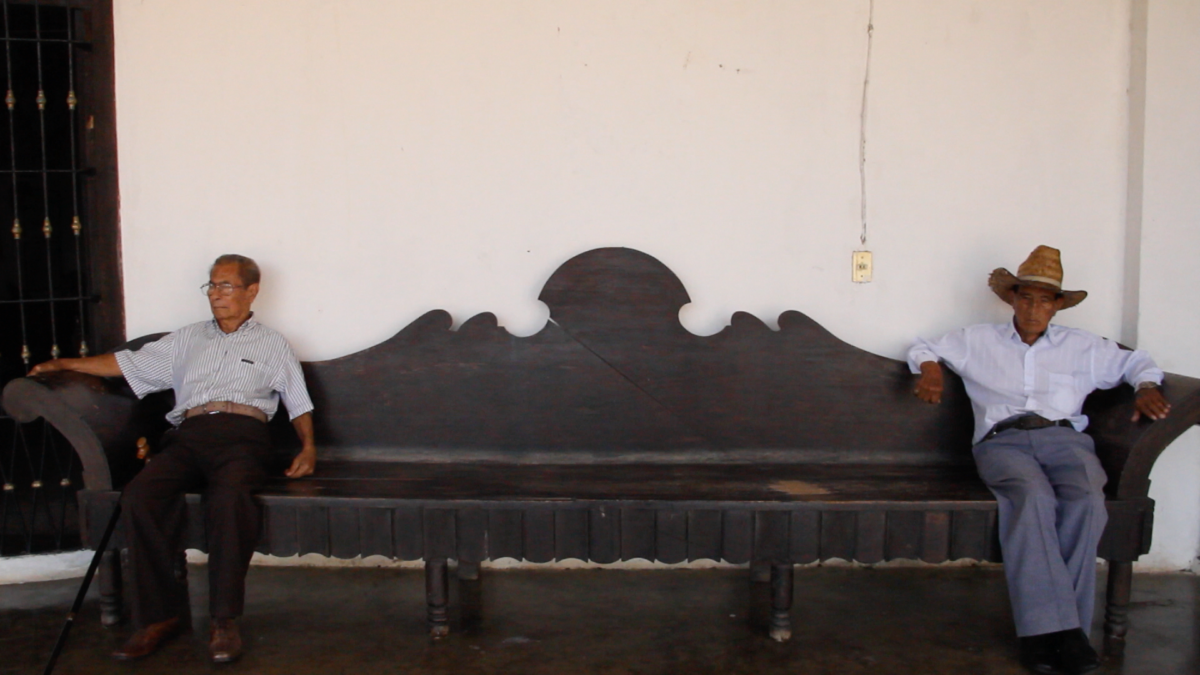 Amanda_Frame1
Projects
Coordinator
Keywords
Design thinking, process and identity for peripheral regions; Nature Centered Design; Design for sustainable hospitality; Craft Design; Audiovisuais
Staff
PhD members
Other members