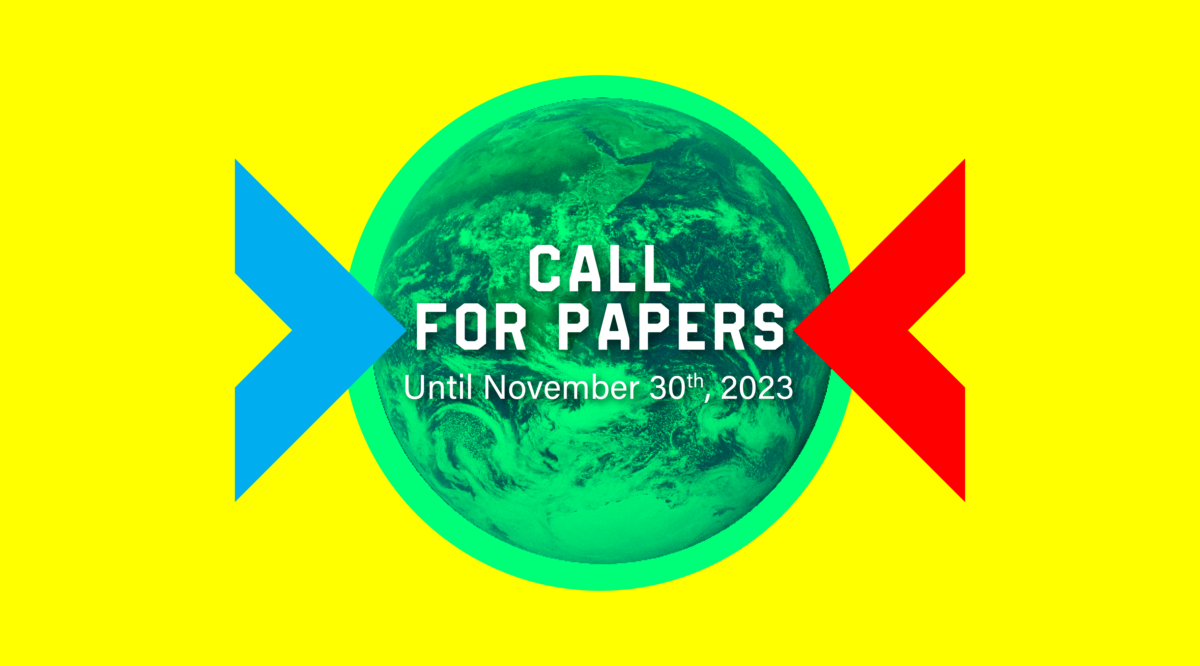 1 ST EDITION DESIGN COMMIT 2024
BRAGA,  20 - 22 MAY 2024
CALL FOR PAPERS: UNTIL 30 NOVEMBRO 2023
This edition will be organized by the Lisbon School of Architecture (FA ULisboa), in partnership with the School of Design (ESD) of the Polytechnic Institute of Cávado and Ave (IPCA), the Department of Communication and Art of the University of Aveiro and the OIKOS research group of the Research Institute for Design, Media and Culture (ID+), the School of Applied Arts (ESART) of the Polytechnic University of Castelo Branco (IPCB), and Rethink – Research Group on Design for the Territory (CIAUD).
The conference operates under the scope of the Research & Education in Design research group (REDES) from the Center for Research in Architecture Urbanism and Design (CIAUD).
This conference aims to foster and actively develop a joint reflection within a transdisciplinary scientific exchange, which enhances innovation through Design and Industry for a better future with a strategic vision.
Thematic Areas
SMART
SOCIAL
GREEN
SPECULATIVE
CONVERT