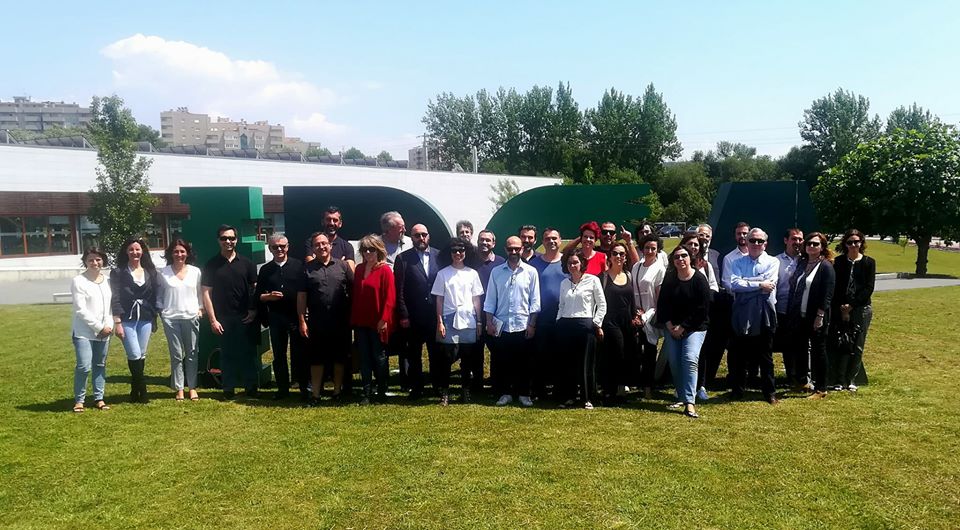 ID+ is a research unit centered on Design, while extending to further creative areas in Culture and the Arts.
Since its foundation in 2007, ID + has been focusing its activity on the following strategic guidelines:
to actively intervene in the production and application of knowledge, enhancing the cultural mediation function that characterizes Design, along with the social questioning and the poetic innovation that Art allows;
to demonstrate the structuring importance of Design and Art in the definition and multidisciplinary implementation of credible scenarios for sustainable growth, where quality of life is a prerequisite for prosperity;
to validate Design and Art as ethical agents of a demanding, critical and participative citizenship, cultivating its appropriation and translatability on a social, cultural and economic level;
to scrutinize the contemporaneity of cultural heritage in its dynamic relationship with new technological and media paradigms.

For the period 2018-22, ID + proposes to increase its social, economic and cultural impact, in particular through the symbolic valorization of the territories. An organization based on seven groups will be the epicenter from which ID + will establish the following operational fronts:
– Systematic observation of the Portuguese Design ecosystem and the needs and expectations of social and economic agents in relation to design and cultural production. Promotion of Think-Tanks with partners in these areas.
– Implementation of the set of national and international projects already defined (several already detailed in applications for funding) or in execution, which extend to different themes: health, ageing and inclusion; social innovation; territory, identity and brands; strategic management and vertical integration of design; media and experience; history of Portuguese design and museography; art, culture and education.
– adequacy of ID+'s response to new areas of intervention that are expected to grow in relevance and impact. They are listed: design for the subjective well-being and the transition of Portuguese industry and territories to a 4.0 version.
– Consolidation of ID+'s relationship with the doctoral program in design (UA + UP) and other relevant programs (Arts / FBAUP), promoting the involvement of the UPTEC / UATEC incubators, and the Design Factory, a core component of the Creative Science Park – Aveiro Region, in hosting research.
– Development of an editorial body already started, concerned with the validation of research according to the scientific canons as well as with the translation and impact of this research among more diverse and broader publics.
– Reinforcement of internationalisation, both for the implementation of the scientific events already predicted, as well as for the support to the communication in international conferences of reference, both for the participation in networks and consortiums that translate into new R & D opportunities.
Our vision
To foster the excellence of our research in the fields of Design, Art, Media and Culture;
To contribute to the development of design and artistic research culture in Portugal, namely trough outcrossing with science;
To educate students at the highest artistic, cultural and scientific levels;
To stimulate innovation trough Design and Art within the territories and industrial sector.
The mission  ID+, its outlook and operationalisation of its projects align themselves with a range of strategic guidelines:
European Commission documentation on the outlook for mission-driven research (2018)
FCT thematic agendas (2018)
United Nations goals for sustainable development
Research and Innovation Strategies for Smart Specialisation (RIS3)
Open Science strategies under implementation by the European Commission and FCT.
Proposal for a Regulation of the European Parliament and of the Council establishing the Creative Europe programme (2021 to 2027)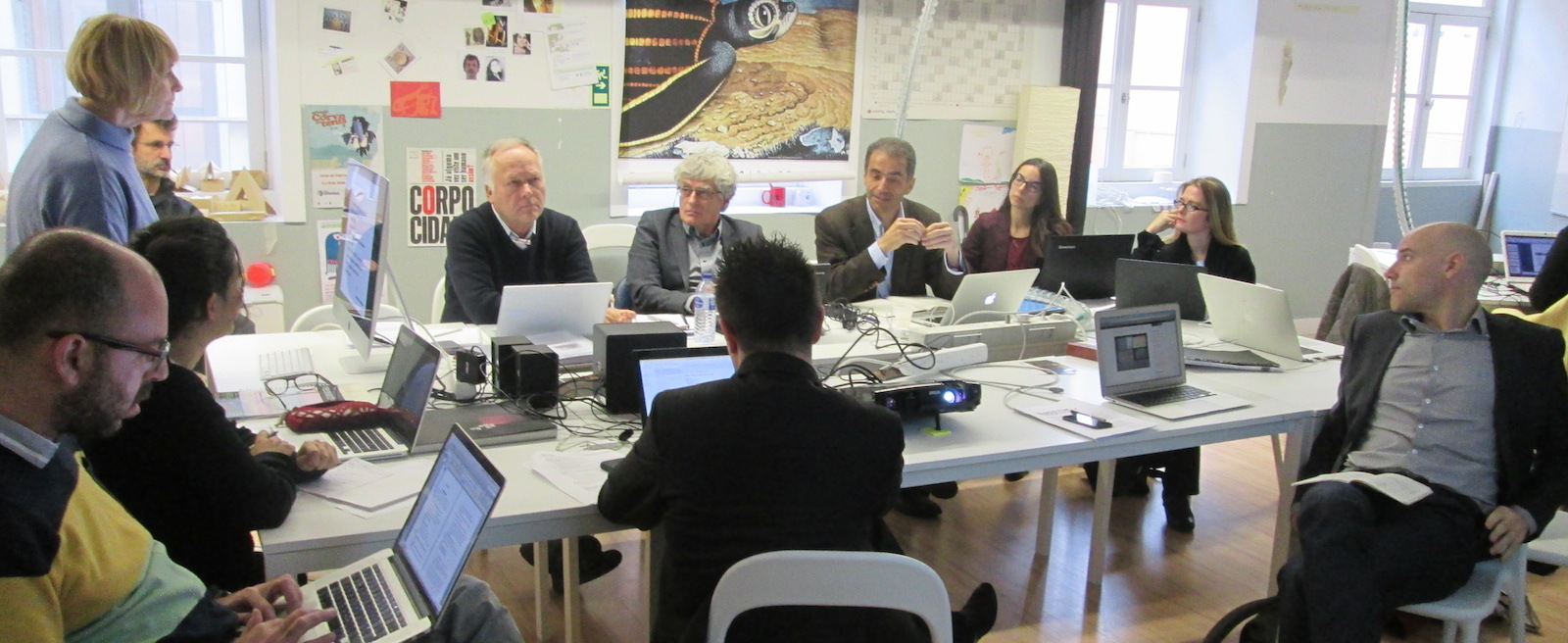 Main lines of expertise
Design
Media and Art Studies
Heritage and Museology
Communication and Information Sciences