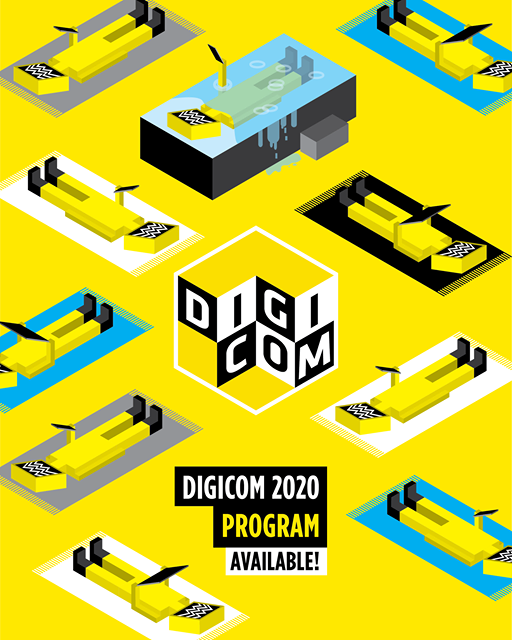 Nos próximos dias 5 e 6 de novembro terá lugar a Digicom 2020 - 4th International Conference on Digital Design and Communication, organizada pela Escola Superior de Design do Instituto Politécnico do Cávado e do Ave e pelo ID+, Research Institute for Design Media and Culture, com a cooperação do CECS-UM.
A conferência será exclusivamente on-line, via Colibri-Zoom.
A participação do público é gratuita e limitada a 300 utilizadores por sessão.
O 
Programa
encontra-se disponível no
link
.