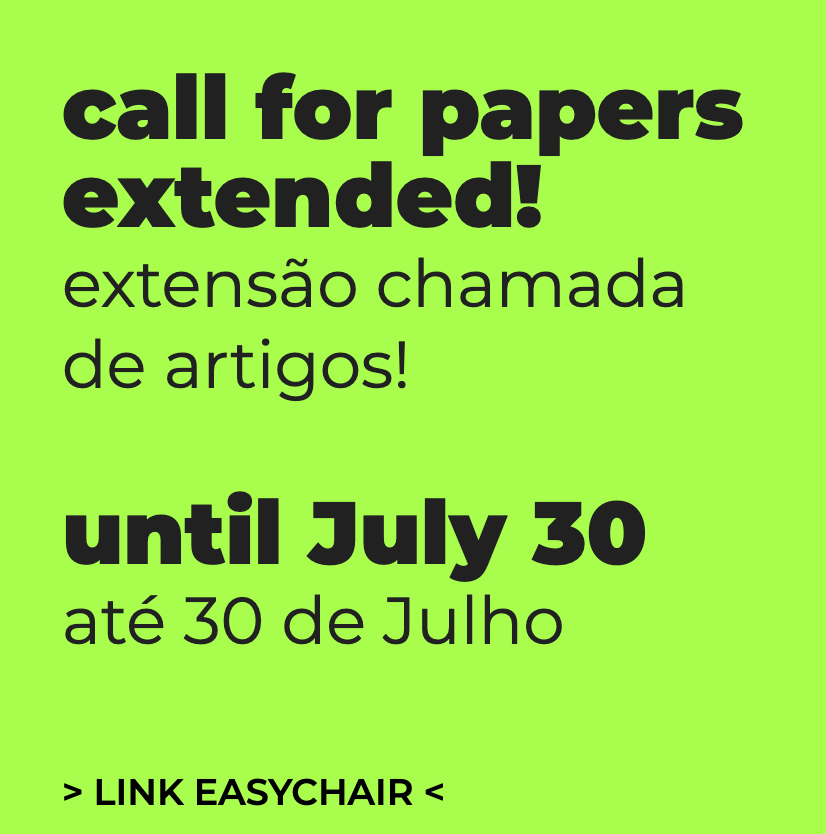 CONFIA 2021
DEADLINE UNTIL JULY 30th, 2021
9th International Conference on Illustration and Animation
This edition is co organized by the School of Design of the Polytechnic Institute of Cávado and Ave and the Department of Communication and Art from the Aveiro University, under the scope of ID+ Research Institute for Design Media and Culture.
All accepted full papers will be in the conference proceedings (with ISBN). Only original contributions will be accepted. Submitted papers will be reviewed on a double-blind review basis.
The previous CONFIA's proceedings are included in Clarivate Analytics Conference Proceedings Citation Index (CPCI).
This year's edition will be on October 28 and 29, held in the beautiful city to of Aveiro.
(https://www.youtube.com/watch?v=0YPC6sfgj2I&t=6s&ab_channel=C%C3%A2maraMunicipalAveiro)
We are planning the conference to be in person, but we will take measures to go online if the authors are unable to travel due to the pandemic.