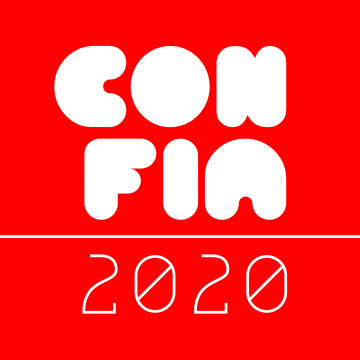 It is our pleasure to invite you to submit a paper to CONFIA 2020, the 8th edition of the International Conference on Illustration and Animation, which combines drawing, illustration, animation and art theory in one unique event.
Organized by the School of Design of the Polytechnic Institute of Cávado and Ave and ID+ Research Institute for Design Media and Culture CONFIA endeavors to be a pivotal contribution to the contemporary discussion of the areas referred above, which combine long traditions with pioneering roles in technological innovation. We intend to broadly explore the multidisciplinary space that includes illustration and the animated image, from the construction of the narrative to character development, from art theory to critical reflection on the objects that populate the market and the industry. The conference seeks quality original submissions from artists, the industry, the academic community and the market.
This year's edition will be on June 26 and 27, held in the beautiful medieval city of Barcelos near to Porto in the north of Portugal.
A book of proceedings with all the papers accepted to the conference has been published since the first edition and can be downloaded at www.confia.ipca.pt
Only original contributions will be accepted. Submitted papers will be reviewed on a double-blind review basis.
The deadline for submissions is March, 1.