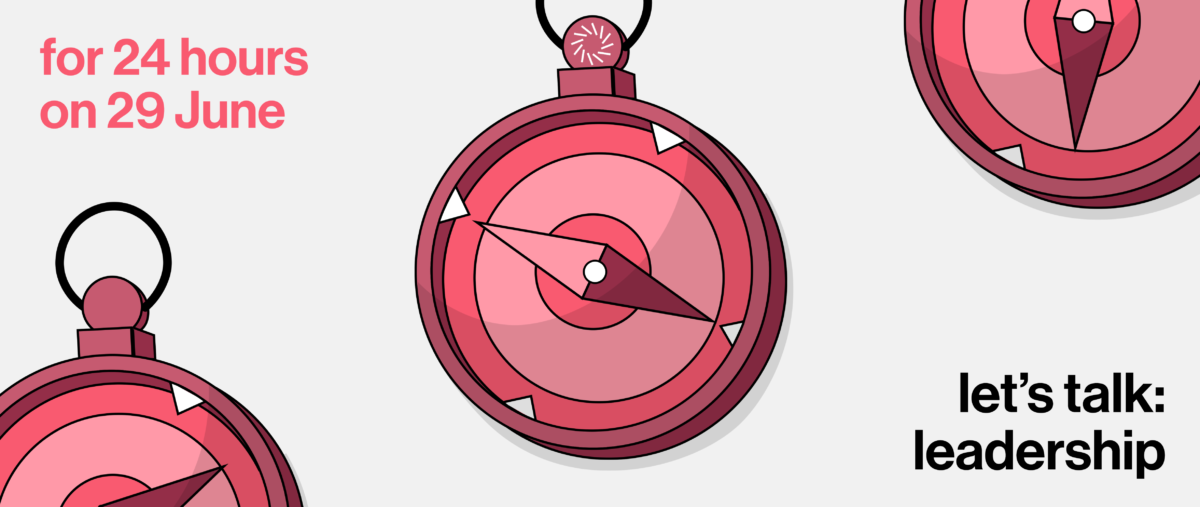 World Industrial Design Day 2022
LET'S TALK: LEADERSHIP
29 junho 2022
On 29 June, World Design Organization will be hosting a 24-hour livestreamed event, let's talk: leadership. Highlighting diverse leadership perspectives and insights, this virtual event will feature conversations with top design leaders and thinkers to discuss how they are leveraging their skills to mobilize change and drive impact in their communities and around the world.
Teresa Franqueira, coordenadora da rede internacional DESIS, designer e coordenadora científica da Design Factory Aveiro, docente do DeCA e membro do ID+ participará na sessão Women in Design Leadership:
A host of factors, including pay gaps, gender bias, and lack of strong mentorship, keep women from the higher levels of design leadership. Hear from 3 female design leaders as they share their experiences and insights on how to carve out your own path forward.
Evento gratuito mas sujeito a inscrição: bit.ly/3xxK7Ih