2008-2017
Developed within the framework of the UTAustin-Portugal Program for Digital Media, FUTUREPLACES has served as a meeting point, incubator, facilitator, showcase and launchpad for numerous creative endeavours including the Museum of Ransom, the CCStop Musicians Collective, ±, Stories of Chairs, Creative Commons Portugal, Radio Manobras Futuras, Visible, Portugal Portefolio, Media and Perplexity, 333.
Curated by Heitor Alvelos and Karen Gustafson, FUTUREPLACES has been addressing the dynamics between new media and the socio-cultural fabric since 2008. A multitude of workshops, projects, talks, creative events and think-tanks has woven itself onto a wide network of simultaneously local and international resonance.
Poised between cultural research, constructive activism and trans-utopian discourse, FUTUREPLACES is and will remain free – on the premise that all attending find active ways of engaging with what we call "social fertility".
Past keynotes and distinguished guests have included Peter Sunde, Nancy Schiesari, Siva Vaidhyanathan, Jon Phillips, Golan Levin, Caroline Frick, Debbie Anzalone, Peter Principle, Jon Wozencroft, Blaine L. Reininger, Hiperbarrio Colombia, Jillian York, Hugh Forrest, David Trullo, GANA, Len Massey, Stephan Baumann, Elizabeth Stark, Negativland, Laura Malacart, Bruce Geduldig, Philip Dean, Andrew Poppy, Donato Ricci and Philip Marshall, among many others.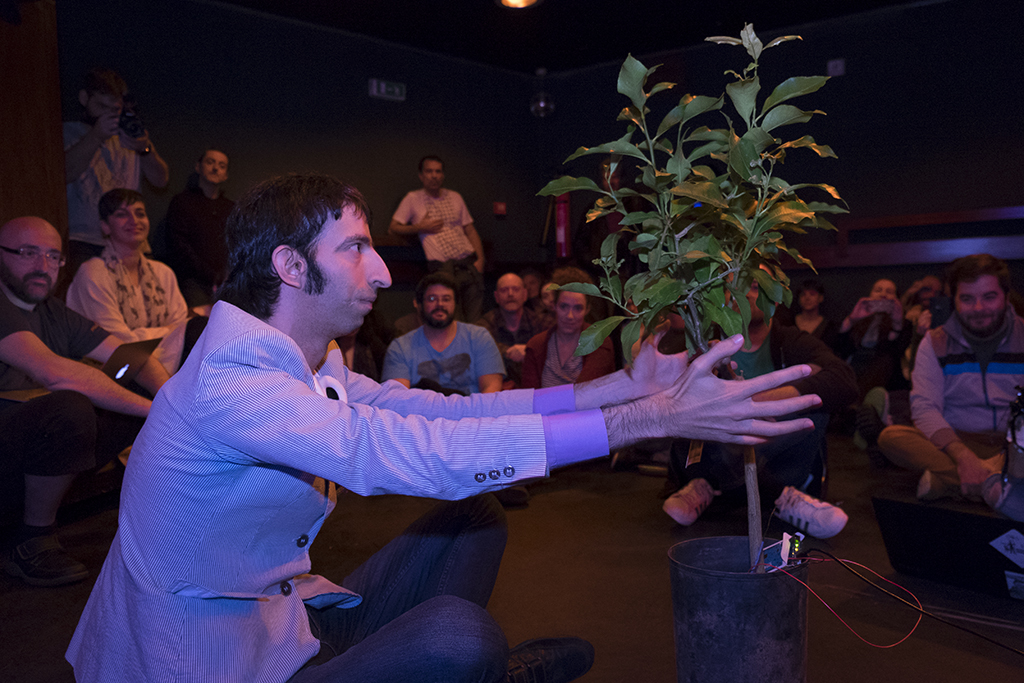 Start/end date Jan 2008 — Dec 2017
Research groups
Lead researcher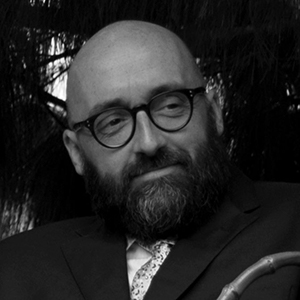 Heitor Alvelos
Team